Through case studies, surveys, toolkits, best practice guides and benchmark reports, ucisa supports institutions and individual members with the information you need to make informed decisions and effective service improvements.
You can also use the resources library to browse presentations and resources linked to recent ucisa events as well as resources relevant to each of ucisa's special interest groups.
Use the filter functionality below to search the resources by resource type, then sort on title, author or date.
Filter publications by Category:
Recent News and Views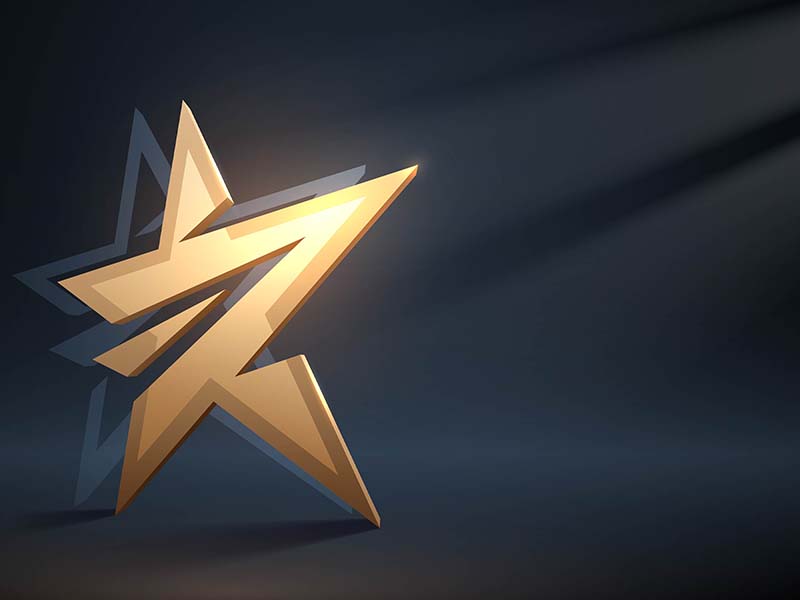 The UCISA Awards 2022
submissions now open.
UCISA Corporate Information Systems Survey 2021
Still time to complete the UCISA CIS Survey for 2021
UCISA staff news
We are thrilled to announce that the Events team is being joined by the UCISA Events Assistant, Janice Rosario.