COVID-19: the impact for ucisa members
We have gathered lots of useful information and resources.
read more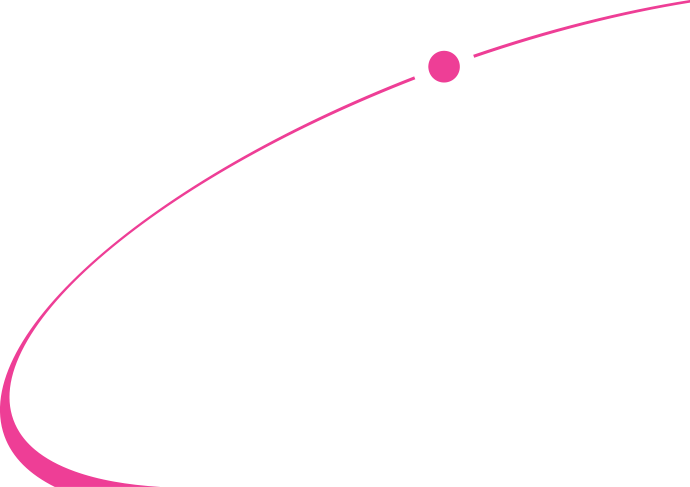 About ucisa
Transform teaching, learning and research
ucisa is the member-led professional body for digital practitioners within education.
Via knowledge exchange and sharing, ucisa supports continuous improvement of expertise among the UK university and college community underpinning teaching, learning and research transformation through better use of digital technology and information systems.
Benefits of ucisa Membership
Connects you with peers who share common experiences and useful insights
Enables you to share inspirational thinking
Provides you with new opportunities to develop your skills and confidence
Supports you in raising the profile and understanding of digital solutions
Helps you transform teaching, learning and research through the power of digital
Join ucisa mailing lists
View Details
Become a Member Now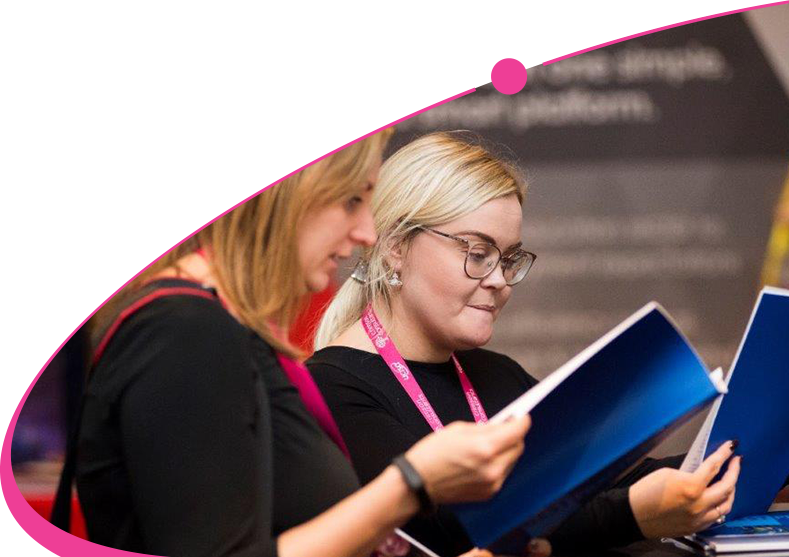 Bursary scheme
6
years running
The scheme began as a way of celebrating 21 years of ucisa - it's now in it's 6th successful year and continues to grow.
70+
bursaries allocated
More than 70 recipients have attended various events ranging from UK based workshops to 5 day conferences overseas.
50+
blogs
So much has been shared with the community through blogs, interviews, workshops, webinars, keynote presentations and more!
Testimonials
ucisa's Project and Change Management Group conference was a great opportunity to learn best practice and network with other change practitioners.

ucisa member
Head of Project Management
University of Warwick
ucisa produces tremendous resources. I really look forward to going to the Cyber Security Survival Guide event – it's one of the best events I go to all year.

Graham Hill
Information Security Manager
Corporate Members

http://asmglobal.co.uk
ASM Global specialises in IT consultancy to Universities for large scale infrastructure and IT Service Management projects. All our employees have worked within or with University IT, so understand the unique pressures and requirements of HE. We have experience in development of strategic policies and infrastructure, driving forward their deployment
Latest News and Views

Supporting enhanced access to online education in China
Supporting enhanced access to online education in China – a briefing on Jisc's Pilot Project with Alibaba Cloud Enterprise Network This is a joint communication between Jisc, ucisa, Universities UK International and the British Council.
ucisa members discount on AbilityNet upcoming training course
Temperature checks and DPIAs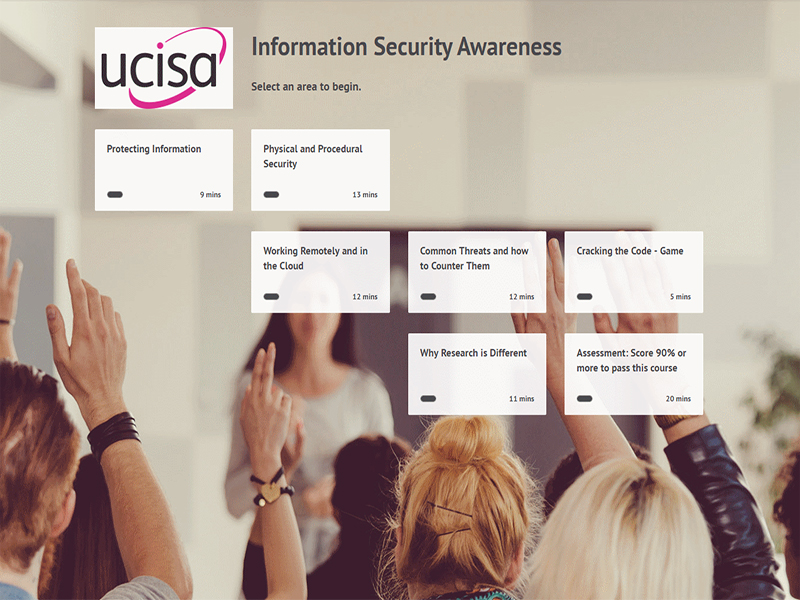 Information Security Training Awareness Course
ucisa webinar recording: Information security – a ucisa London Group perspective
ucisa Leadership Survey – your help needed: Recruitment and Retention Guide
CIS 2019 Survey report
ucisa are pleased to announce the CIS2019 survey report is available
ucisa20 AGM 11 June
ucisa's fifth annual general meeting (the 'Meeting') of the Company, and the 27th Annual General Meeting of the association now open for bookings