COVID-19: the impact for ucisa members
We have gathered lots of useful information and resources.
read more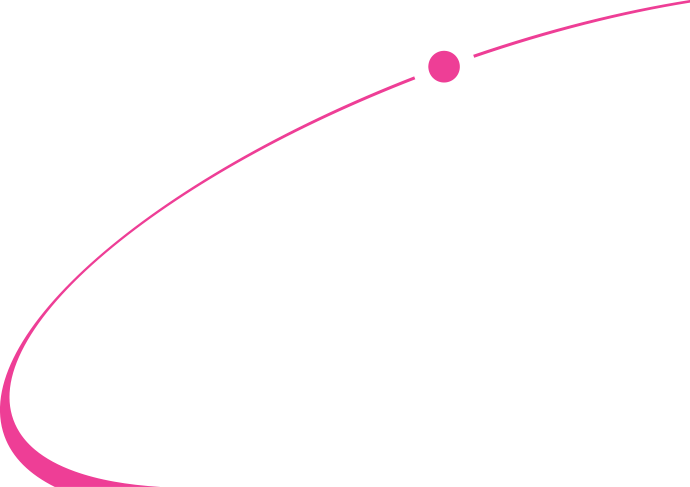 About ucisa
Transform teaching, learning and research
ucisa is the member-led professional body for digital practitioners within education.
Via knowledge exchange and sharing, ucisa supports continuous improvement of expertise among the UK university and college community underpinning teaching, learning and research transformation through better use of digital technology and information systems.
Benefits of ucisa Membership
Connects you with peers who share common experiences and useful insights
Enables you to share inspirational thinking
Provides you with new opportunities to develop your skills and confidence
Supports you in raising the profile and understanding of digital solutions
Helps you transform teaching, learning and research through the power of digital
Join ucisa mailing lists
View Details
Become a Member Now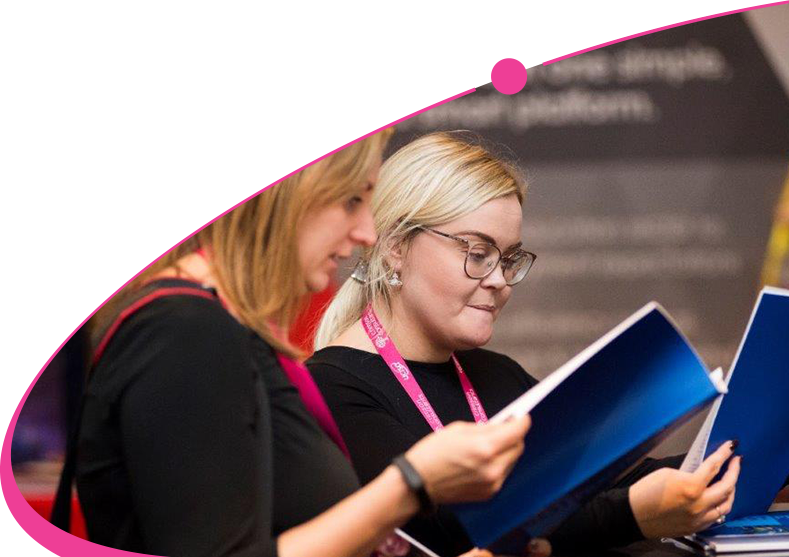 Testimonials
ucisa's Project and Change Management Group conference was a great opportunity to learn best practice and network with other change practitioners.

ucisa member
Head of Project Management
University of Warwick
ucisa produces tremendous resources. I really look forward to going to the Cyber Security Survival Guide event – it's one of the best events I go to all year.

Graham Hill
Information Security Manager
Corporate Members

Interystems
InterSystems is the leading provider of data technology for extremely critical data in the healthcare, finance, and logistics sectors. Its complete cloud-first data platforms provide reliable, unified platform spanning data management, interoperability, transaction processing, and analytics to help power innovation and drive digital transformation success in higher education. InterSystems is committed to excellence through its award-winning, 24×7 support for customers and partners in more than 80 countries.