...
Who we are?
Enterprise Architecture is a growing discipline in the UK Higher and Further Education sectors.
The Enterprise Architecture Group provides an active discussion forum for ucisa members with around 250 subscribers from over 100 different Universities.
The EA CoP group brings together people with an interest in setting a vision, adopting, developing and disseminating best practices and awareness of Enterprise Architecture and how it is evolving to meet the needs of the UK HE & FE sector.


What we do?
The Enterprise Architecture Group provides an opportunity for collaboration and support across the UK HE Enterprise Architecture community through the sharing of knowledge, experience, case studies and templates. The EA Group seeks to promote the value of enterprise architecture, encourage it to mature within the UK HE & FE sector and identify new opportunities for innovation.
As well as an active discussion forum, the EA Group regularly hosts webinars where examples of interesting work and good practice are be shared.
The EA Group also maintains and seeks to promote, develop and share reference architecture models such as the ucisa UK HE Capability Model.
Get involved
The ucisa EA Group actively welcomes new members. The primary discussion channel is through the community discussion forum. You can join this by registering at jiscmail.ac.uk and subscribing to the UCISA-EA@jiscmail.ac.uk mailing list.
In addition members can request access via admin@ucisa.ac.uk to a Microsoft Teams Group for the ucisa EA Community.
If you use Twitter and want to Tweet about the group or join in community discussions, you can use the hashtag #ucisaea.
Group email list or MS Teams
Group discussion lists are to be used by members to discuss subjects of common interest. People entitled to join the list are members of Full and Affiliate member institutions (ie not Corporate members). The lists should not be used to advertise or promote Corporate member or non-members events/services/products. These should be posted via the ucisa-announce list.
For discussions, questions and answers you can
Useful Information
A webinar on the UK HE Capability Model
Recording of the Uncaging the data webinar A round up of the questions asked during the webinar
Recording of webinar - A living blueprint of your university
Committee Members
EA CoP Joint Chair

Lex Wilkinson
Enterprise Solutions Architect
Sheffield Hallam University
EA CoP Joint Chair

Stephane Pajon
Senior Enterprise Architect
University of Warwick
Rosie Coffey
Head, Enterprise Architecture
University of Limerick
Gazelleh Moradi
Business Process Management Specialist
Coventry University
Karl Walker
Head of Architecture (Enterprise Architect)
University of Exeter
Latest News and Views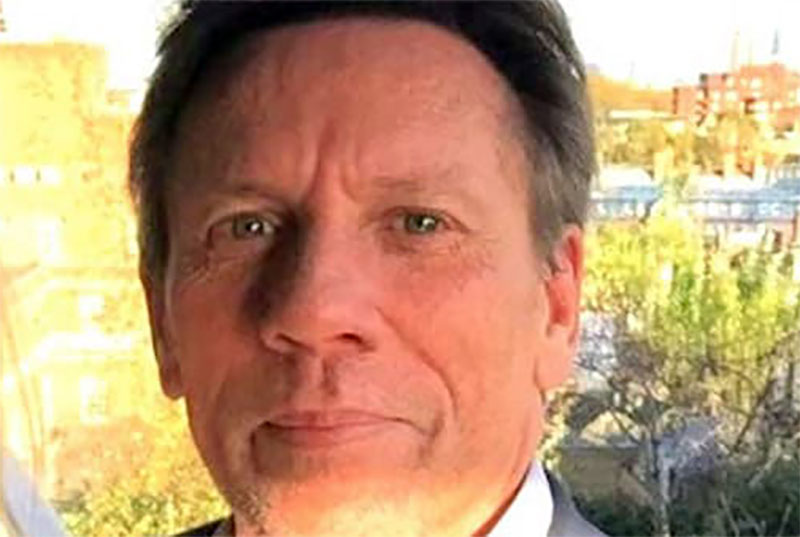 In Memorium - Mick Jenkins
Remembering Mick Jenkins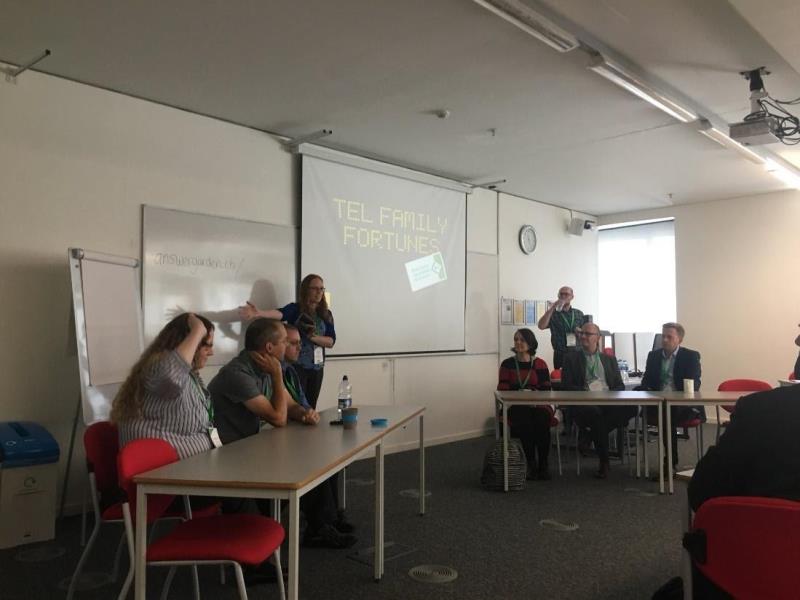 How do you present survey results in an interesting an engaging way? Make it interactive!
Digital Education Group
Julie Voce from City, University of London writes about her experiences of presenting at the annual ALT conferences
Places and Spaces - Planning for the next academic year in uncertain times webinar
recording available