UCISA23 Leadership Conference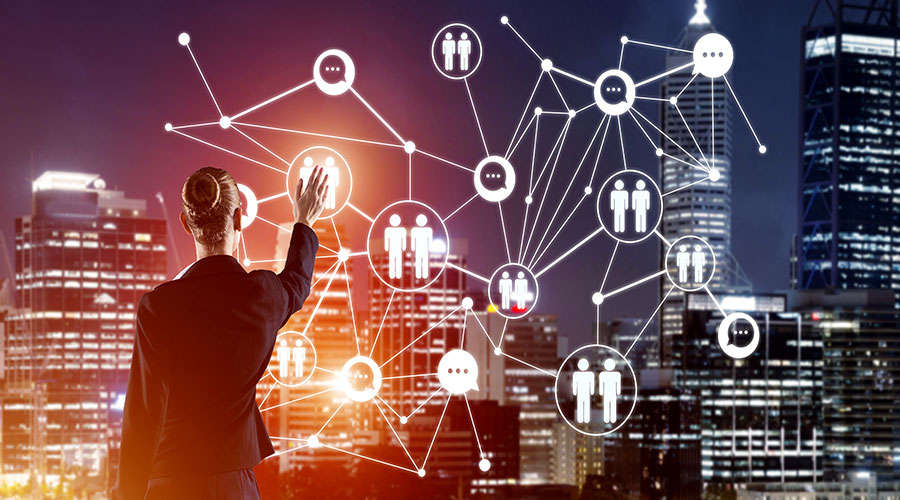 Primary Sponsor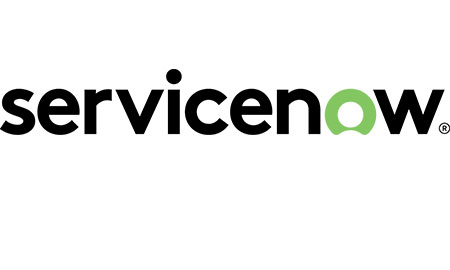 About the Event
UCISA23 Leadership Conference
Building on the hugely successful return of our Leadership Conference with UCISA22 last year, for UCISA23 we will be focusing on inspiring and enabling outstanding leadership in IT.
The HE and FE Sectors continue to operate in a challenging period of sustained change. As a result, the need to seek out best practice from both within and outside the sector – as well as the best products and services – has never been greater, to ensure our community has the agility and creativity needed to meet the challenges of tomorrow.
After the successful return of the UCISA Awards at UCISA22 , we're pleased to say this will be a regular fixture at the Leadership Conference. Therefore, we'd like you to keep in mind the people and projects that have really impressed you, as we'll be announcing further information on next year's Award categories and nomination process in the next few months.
Inspiration may come from within your own teams, institutions or perhaps the activities of colleagues across the wider sector. With so much innovation and progress being made across UCISA community, we're sure there will be lots to celebrate at next year's Awards ceremony!
Event Schedule
Tuesday

Chair of Day 1: Deborah Green, CEO, UCISA
Wednesday

Chair of Day 2 morning: James Crooks, CIO, Durham University and UCISA Trustee
Chair of Day 2 afternoon: Emma Woodcock, CIO, York St John University and UCISA Deputy Chair
Thursday

Chair of Day 3: Karen Bates, Director of IT, Delivery Capability London Business School and UCISA Trustee