UCISA23 Leadership Conference
Primary Sponsor
About the Event
Save the date for UCISA23, and don't forgot to bookmark this page for more programme announcements!
Building on the hugely successful return of our Leadership Conference with UCISA22 last year, for UCISA23 we will be focusing on inspiring and enabling outstanding leadership in IT.
The HE and FE Sectors continue to operate in a challenging period of sustained change. As a result, the need to seek out best practice from both within and outside the sector – as well as the best products and services – has never been greater, to ensure our community has the agility and creativity needed to meet the challenges of tomorrow.
After the successful return of the UCISA Awards at UCISA22 , we're pleased to say this will be a regular fixture at the Leadership Conference. Therefore, we'd like you to keep in mind the people and projects that have really impressed you, as we'll be announcing further information on next year's Award categories and nomination process in the next few months.
Inspiration may come from within your own teams, institutions or perhaps the activities of colleagues across the wider sector. With so much innovation and progress being made across UCISA community, we're sure there will be lots to celebrate at next year's Awards ceremony!
Speakers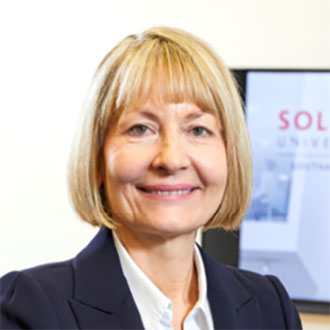 Karen Stanton
Vice-Chancellor
Solent University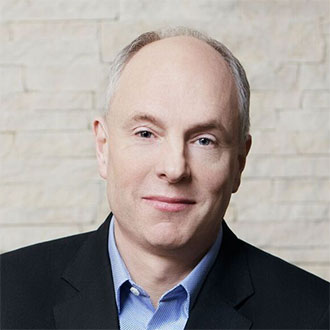 Andy Smith
Interim Vice President Operations and CIO
University College London
Amy Low
Service Delivery Director
AbilityNet
Mateo Salvatto
Head of Innovation
ORT Schools
John Hemingway
CIO
Durham University
More Info
John Hemingway was appointed as CIO of Durham University in 2019. At Durham, John has dual responsibility for strategic direction and oversight of digital services, alongside directing the core information services provider and co-ordinating other providers (e.g. Durham has an advanced Computing Group, which manage high performance computing)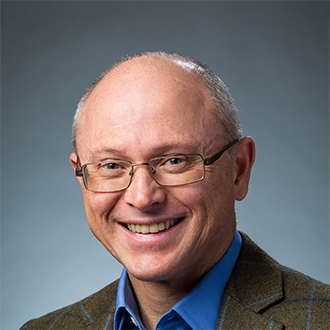 John Butterworth
Director, Office of the CIO
King's College London
More Info
John has led King's approach to operating models and frameworks to professionalise IT. This has been key to our transformation and journey towards service excellence. Now BTS and HERM are here, King's no longer "build our own" but we adopt frameworks supporting collaboration and accelerated service excellence within King's and across the HE sector.
Rob O'Donohue
Senior Director, Analyst
Gartner
More Info
Rob O'Donohue is a Senior Director, Analyst in Gartner's Executive Leadership Research Group focusing on Leadership, Culture, Talent, and DEI. Here, he advises Executives on Future of Work topics, hybrid work design, culture change, solving talent challenges, advancing leadership effectiveness, how to create of high performing teams, and enhancing diversity, equity, and inclusion within the organization.
Rob creates evidence-based actionable research to empower Executive Leaders lead more effectively and is the research lead on Diversity, Equity, and Inclusion for Executive Leaders.
Rob also runs workshops and client briefings covering Future of Work concepts, overcoming talent challenges, culture, leadership, how to avoid common DEI mistakes, and coaching effectiveness. He holds is a certified Executive Coaching with the ICF and uses his experience to help leaders think differently.
Brian Clark
CEO
CourseLoop
More Info
With decades of international experience in higher education, financial services, e-commerce and defense, Brian has a track record for conceptualizing, delivering and transforming business and IT growth strategies, new business models and end-to-end operations using digital solutions and technology platforms. Brian's strategy-first approach sets the direction for our overall product and architecture and the way we define, develop, manage and deliver our products.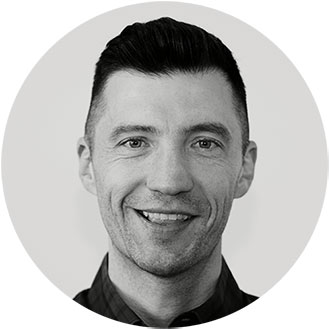 Peter Katis
Head of Professional Services
CourseLoop
More Info
Peter brings over 15 years of experience at large government and private software development companies. As an experienced IT leader, he is passionate about building relationships, solving real-world problems and delivering quality outcomes for clients. At CourseLoop, Peter is responsible for leading successful implementations for our clients.
Dave Wright
Chief Innovation Officer
ServiceNow
More Info
Dave Wright is ServiceNow's chief innovation officer. He's helped thousands of organizations implement technologies that create efficiencies, streamline business processes, and reduce costs while creating excellent employee and customer experiences. Prior to joining ServiceNow in 2011, Dave spent more than six years at VMware as vice president of technical services for EMEA. From 2003 to 2005, he headed the technical division for Northern and Southern Europe at Mercury Interactive. Prior to that, he spent six years at Peregrine Systems, where he held a variety of senior technical and marketing positions.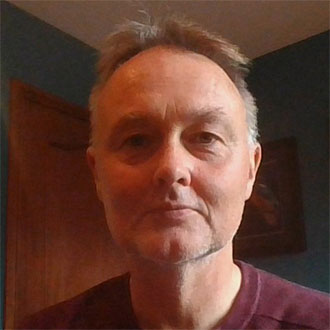 Brian Henderson
Director of Digital and Information Services
University of Aberdeen
Anthony Stephens
Associate Director Digital Strategy
Salford University
More Info
Anthony's role at Salford University is to help our organisation drive growth by digitising the way they work, the tools they use and the processes they follow. Anthony's passionate about evolving the universities future through technology, data and delivering great experiences. They put experience at the heart of our transformation strategy, looking at how they provide modern working experience for faculties and staff, how they make the university a great place to be for students and how they automate the way they operate driving efficiency and cost savings.
Event Schedule
Tuesday
Wednesday
Thursday
Other Info
Exhibitor Information