WiT21: New Ways of Working – The Good, The Bad and The Downright Experimental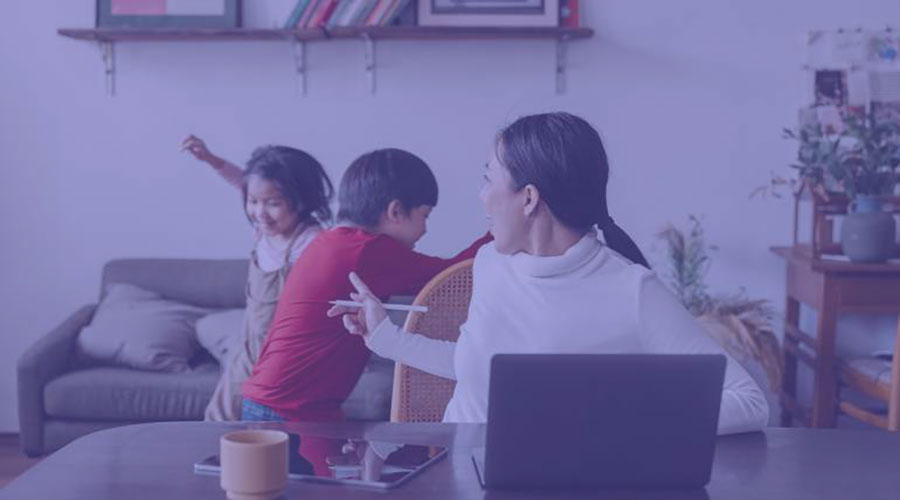 Book Before
12 October 2021
online 10:00 - 14:20
MS Teams
About the Event
WiT21: New Ways of Working – The Good, The Bad and The Downright Experimental
How the changes over the last 18 months have worked for women
Following on from the success of last year's conference, we're delighted to announce WiT21 where we will explore how the changes over the last 18 months have worked for women in the workplace. This virtual event will include a panel discussion from working parents in senior positions in the field of digital education, and university led sessions exploring the following areas:
Opportunities and challenges of a post-pandemic world
What hybrid working has meant for individuals
Managing the return from maternity leave and parenthood during the pandemic
How authentic Leadership can promote wellbeing and a work life balance
How increased choice for women can make a career in tech more appealing
Where the pandemic has left the recruitment, retention and promotion of women
Attendees will have an opportunity to reflect on and share their own experiences and achievements. Speakers will offer advice from personal experiences and provide a space to share and seek mutual support.
This event is open for booking to ucisa members of all genders.
Pre-events: Also book our Over a year of hybrid working: What the data tells us (about women) event, 7 October 10am to 11am.
Speakers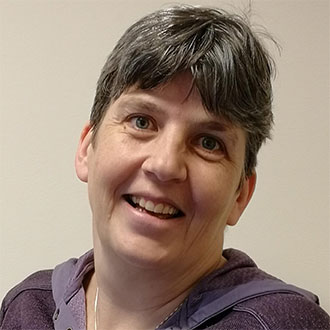 Christi Hopkinson
Head of Service Operations
University of the West of England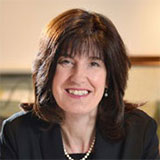 Deborah Green
CEO
UCISA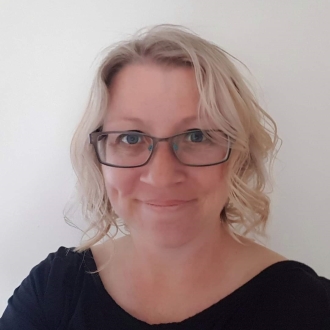 Sarah Fielding
Manager, Digital Learning Team
University of Southampton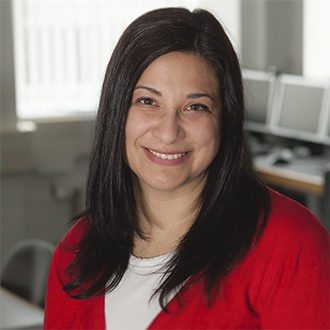 Dr Ismini Vasileiou
Associate Professor in Information Systems
De Montfort University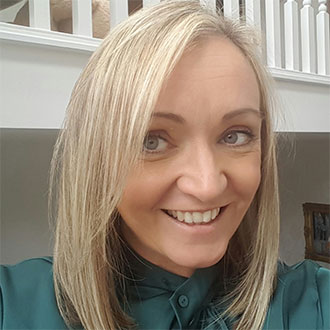 Louise Morgan
Head of Practice (Business Analysis)
University of York
More Info
Louise is an authentic and inspiring people leader who creates and supports high performing project teams. Linking strategy to capabilities and enablers she helps individuals understand how their own personal impact can influence and enable successful strategic change and deliver transformative digital solutions.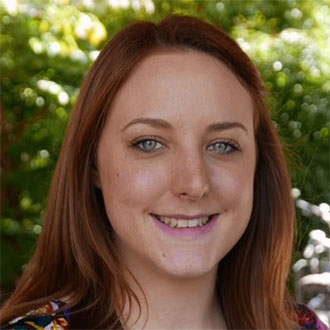 Charley Bayley
Senior Business Analyst
University of York
More Info
Charley is passionate about bringing people together to achieve great things and empowering everyone to shine. A relative newcomer to the industry after experience in other sectors, she drives meaningful digital and business change at the University of York that aligns with strategic goals and delivers value for users.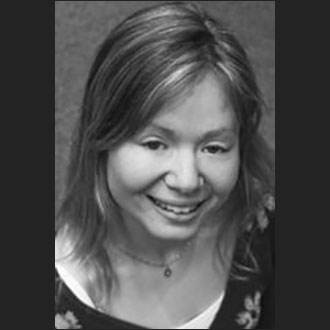 Sarah Sherman
Director
Bloomsbury Learning Exchange
More Info
Sarah has been leading the BLE, a centre for digital education serving seven universities, since 2007. In this role, she has led on many initiatives including the creation of an award-winning MOOC to advance academic development and courses to support digital skills awareness in students and teachers. She also works with the wider HE sector facilitating the sharing of good practice in Digital Education.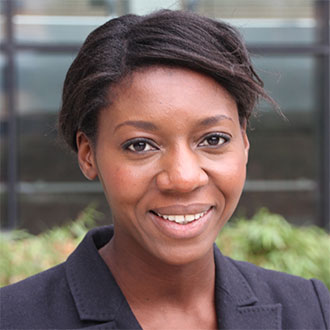 Stella Ekebuisi
Head of E-Learning
Queen Mary University of London
More Info
Stella Ekebuisi is Head of E-Learning at Queen Mary University of London. She leads a team of 15 with responsibility for advising on digital education and delivering the institution's learning technologies. Stella has been involved in multiple institutional projects including e-exams, learning analytics and digital accessibility.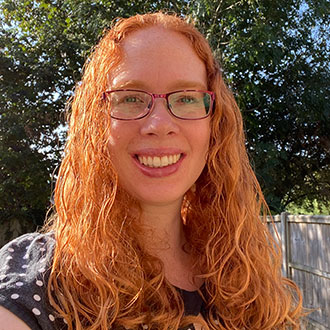 Julie Voce
Head of Digital Education
City University of London
More Info
Julie Voce is Head of Digital Education at City, University of London. Julie oversees support for City's educational technologies and projects related to learning spaces, learning analytics, learning design, digital accessibility and digital literacies. Julie is a member of UCISA's Digital Education Group and led the 2022 TEL survey team.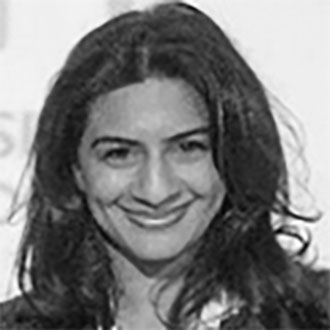 Farzana Latif
Head of Digital Learning
University of Sheffield
More Info
Farzana Latif is Digital Learning Manager at the University of Sheffield her role involves contributing to the strategic direction and managing a central team that supports a wide range of enabling technologies, the remit of which includes exploring and identifying the potential of emerging technologies and their pedagogic value.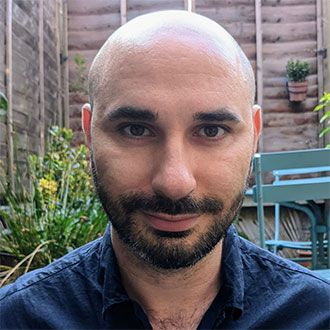 John Ramsay
Product Engineer
Imperial College London
More Info
John Ramsay is a Product Engineer at Imperial College London. John has fifteen years' experience in HE supporting all aspects of digital education. In his current role, John works closely with teams across Imperial to ensure appropriate technologies are in place to support teaching and learning delivery.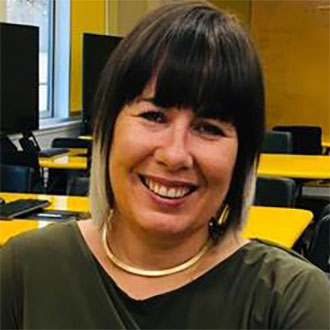 Julie Christie
Assistant Director of IT/COVID Education & Student Experience Programme Manager
University of Dundee
More Info
Seconded from IT to lead a University wide programme in May 2020 to flip to blended learning and blended services for 20/21, this session will reflect on personal and professional lessons learned from running a COVID programme while coping with family life while working at home, loss, becoming a gran and recovering from COVID towards a very different outlook on a work life balance.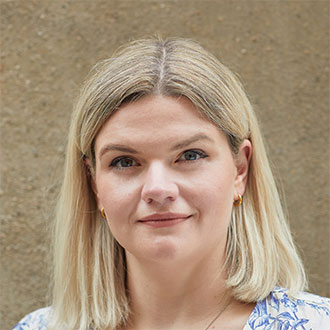 Bethan Vincent
B2B Marketing Consultant
More Info
Bethan is B2B Marketing Consultant with over 10+ years experience in technology and the digital sector. Formerly a senior manager in the tech sector and founder of several start-ups, Bethan has built her career sitting at the intersection between marketing, product & development. Outside of work, Bethan likes to work on her podcast - The Brave, which explores how we can build a better future.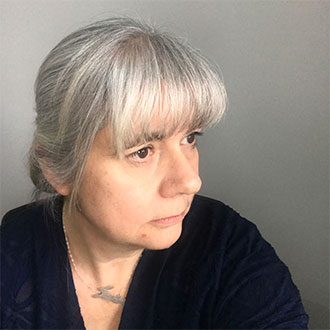 Laura Dawson
Governor, Charity Trustee and Founder
Leaderly Consulting
More Info
A CIO for over 30 years in education, public and charitable sectors, Laura Dawson's focus is building high performing teams and helping organisations make the best use of their data and technology. Laura was CIO of LSE till 2023 and now is a Governor and Charity Trustee and Founder for Leaderly Consulting.