Over a year of hybrid working: What the data tells us (about women)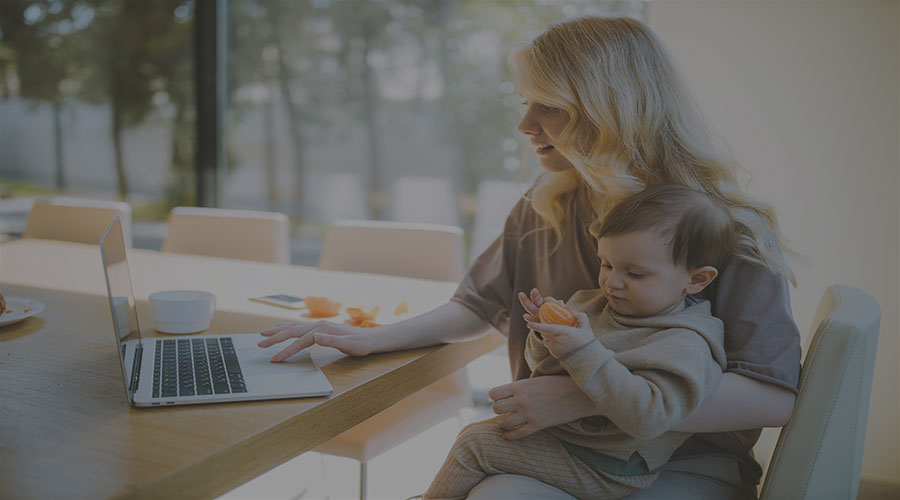 Primary Sponsor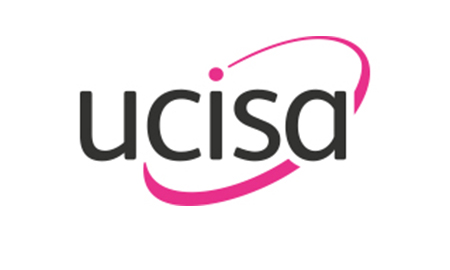 Book Before
7 October 2021
online 10:00 - 11:00
MS Teams
About the Event
Over a year of hybrid working: What the data tells us (about women)
At the University of Edinburgh, we conducted University-wide surveys in 2020 and 2021 to understand people's experiences of homeworking, taking into account their demographic differences. This gave us a rich data set from which to understand the experiences of women in IT during the pandemic. This presentation focuses on what we learned, and takes an intersectional approach to how different aspects of jobs were affected by off-campus working. The presentation adapts an EDI perspective, discusses if and how different groups had different experiences, and how these differences can be taken into account when developing policies for hybrid working in the future.
The session will be a presentation of findings, and a discussion of how the findings are being used to develop policies. The session will be interesting as it is evidence-based, using data over two years. In some instances, it will be interesting to see the change of attitude from 2020 to 2021, while in some instances, settling into home working did not affect people's opinions. The surveys took into account 19 demographic variables and it will be interesting for the audience how these variables affected home working.
Taking place in the lead-up to the ucisa Women in Tech 2021 conference, the survey results considered in this event will provide members with an informed, useful backdrop of the current climate in which women of our sector are working in. The data considered will provide a keen insight into the changes brought on by the pandemic, and will be of interest to all members – men and women alike.