UCISA22 Leadership Conference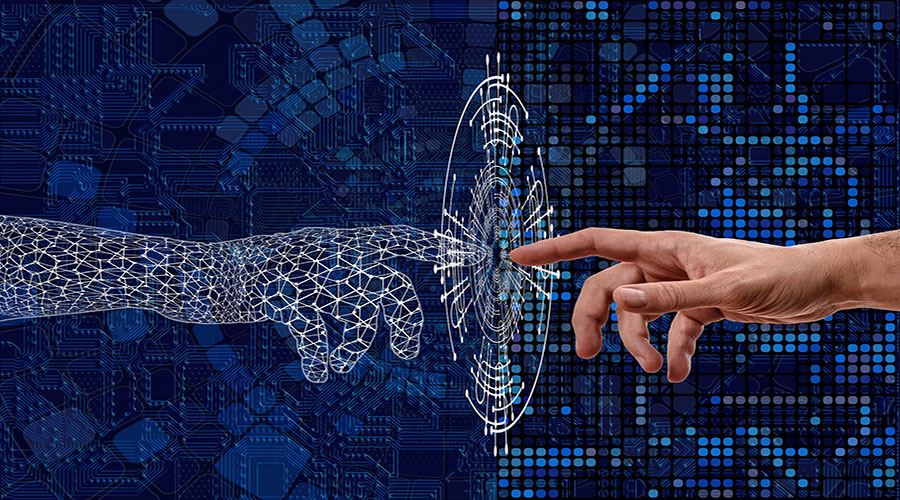 Primary Sponsor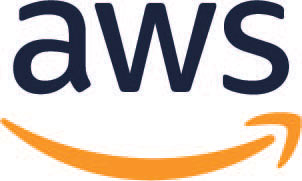 Date
29 March 2022
30 March 2022
31 March 2022
Book Before
29 March 2022
About the Event
This year's much-anticipated UCISA22 Leadership Conference will look ahead at the future challenges and opportunities for digital leaders in education. The theme of conference is Digital Leadership in a Post-Pandemic World. Recognising our sector continues to operate in an unprecedented period of sustained change, the programme seeks to empower our leaders to not only navigate current turbulence, but overcome the challenges you face, such as cybersecurity, sustainability, and recruitment.
The UCISA22 programme promises to be an inspiring and thought-provoking one. Join Andy Smith, CIO of University College London on Day 1, Tuesday 29th March, as he discusses UCL's transformation journey. Adam Shoemaker, Vice-Chancellor & President of Victoria University, will open Day 2, Wednesday 30th March and is followed by 3 former UCISA Chairs, David Telford, Executive Director of University of Stirling , Drew Cook formerly of University of Lincoln and John Cartwright formerly of University of Liverpool alongside current UCISA Trustee Emma Woodcock the CIO of York St John University. Join them as they discuss how universities can truly achieve digital transformation.
We are also delighted to be welcoming former Loughborough University VC Professor Robert Allison, affectionally known as VC Bob, as he reflects on his lifetime of leadership. One unmissable session has to be Andrew Meikle, Head of Corporate Information Systems at Lancaster University in conversation with renowned author Mike Berner-Lee discussing how IT can be part of the climate change solution rather than the problem.
There will be ample opportunity to connect with your peers in-person, to facilitate the collaboration, ingenuity, and mutual problem-solving our community is renowned for. Of course, as well as the exciting programme of speakers and networking events, we will also be hosting one of the largest (and probably the friendliest!) supplier exhibitions for our sector – giving you the opportunity to interact with existing suppliers and potential new ones.
We look forward to seeing you again at UCISA22: Digital Leadership in a Post-Pandemic World, for a conference to remember. Don't forget to bookmark this page for more announcements in the next few weeks!
For those of you who booked for the postponed 2020 Conference, your booking has automatically been transferred. If you are unsure whether you have booked, please contact admin@ucisa.ac.uk and we will happily clarify.
Event Schedule
Tuesday
Chair of Day 1: Deborah Green, CEO, UCISA
Wednesday
Chair of Day 2: Dean Phillips, Assistant Director, Digital and Information Services, University of Aberdeen and UCISA Treasurer
Thursday
Chair of Day 3:Emma Woodcock, CIO, York St John University and UCISA Trustee
Other Info
Exhibitor Information
UCISA Group
UCISA
UCISA Board of Trustees