Booking Open
Primary Sponsor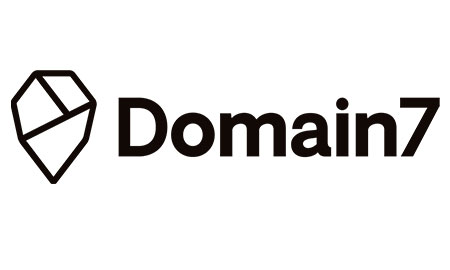 Book Before
12 October 2020
online 10:00 - 13:30
MS Teams
About the Event
Supportive, Disruptive, Resilient
In the 2017/18 academic year only 19% of Computer Science students were women and in 2018 only 15% of Computer Science graduates were women. And yet there are countless studies showing that there is a shortage of digital and technology skills within the UK.
We are pleased to offer you an opportunity to join us virtually to discuss ways we can all help in making the workplace and industry more appealing to women and help bridge the diversity and skills/recruitment gap. Under the three strands of Supportive, Disruptive and Resilient we will be exploring:
Supportive - "I can't be what I can't see"
Positive role models, career challenges at different life stages and challenging societal stereotypes.
Disruptive - "Pay it forward"
Showcasing successful change initiatives, behaviours and culture worth challenging
Resilient - "Thrive, not just survive"
Mental and physical wellbeing, work-life balance and connecting support networks
We are putting together a programme that will not only answer these and other questions but will challenge the status quo.
The event is aimed at staff of all grades and experience, all genders. From those wanting support or help with navigating their career to those who are able to provide that support or facilitate and affect change.
Speakers

Carla Toomer
Project and Engagement Lead
Domain7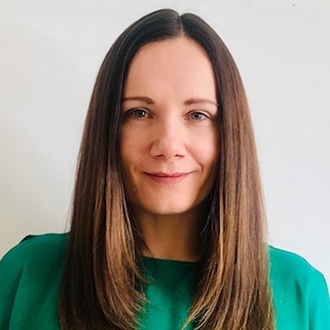 Daniela Graf
Project & Engagement Lead
Domain 7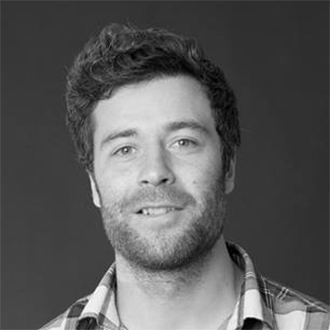 Daniel Guinness
Director
Good Lad Initiative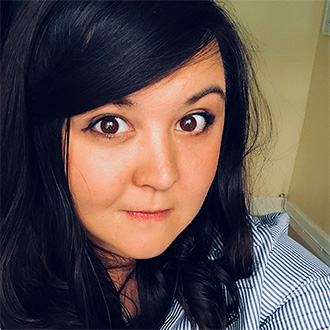 Eleanor Draycott
Head of Customer Experience & Service Delivery
University of Reading

Kathryn Myhill
Portfolio Manager
University of York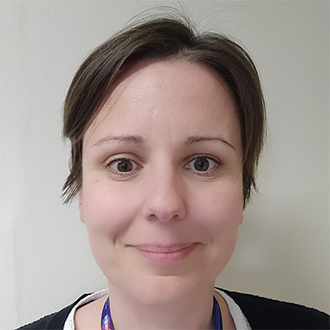 Katie Wilde
Digital Research Services Manager
University of Aberdeen
More Info
Katie Wilde is the Digital Research Services Manager with a remit of supporting Researchers with their digital needs. Katie has over 13 years of experience of working at the University of Aberdeen's , joining as a Graduate Trainee back in 2007 and now heads up three teams in the Digital and Information Services directorate.

Sarah Kennedy
Head of Desktop & Printing Services
University of York
Sophie Pilley
UX Designer
Domain7
More Info
Sophie is passionate about crafting delightful user experiences and using design thinking methodologies to solve complex problems. She has worked with start-ups and scale-ups, product companies and digital agencies, to help bring top-notch UX and UI work to life on the web. She offers a strategist and facilitator's understanding of stakeholder dynamics, and helps teams stay focused on the bigger picture. Certified by both IBM and the Interaction Design Foundation, she is also a volunteer at Cancer Research UK.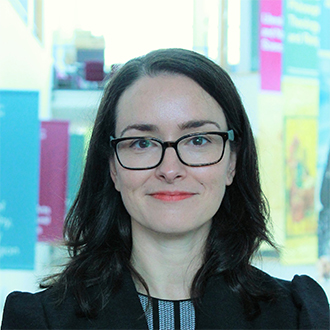 Tara Lamplough
Head of Business Partnering
University of Birmingham
More Info
Tara has worked in various digital roles at the University of Birmingham before moving to the new Head of IT Business Partnering post. She is a member of the IT Services Leadership Team with accountability for Business Partnering, Customer Experience and Communications. She is also the chair of the Women in IT group at the University.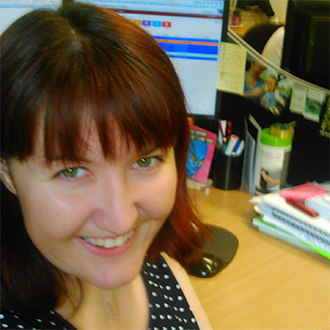 Victoria Wilkie
Systems Support Specialist
University of York