UCISA WiT23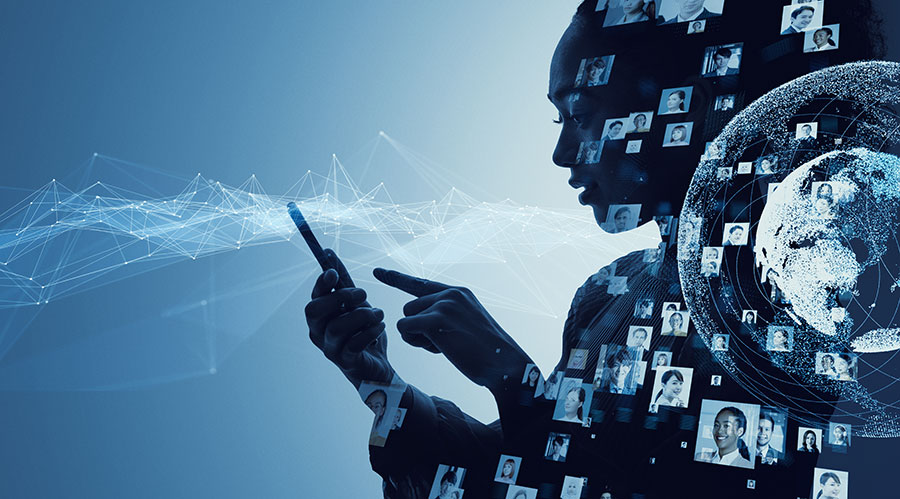 Primary Sponsor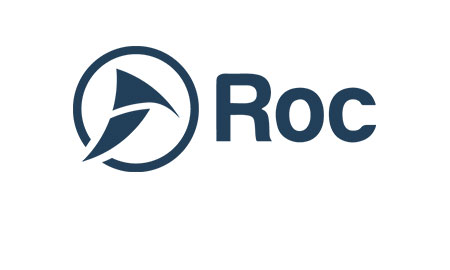 About the Event
WiT23 - Finding your groove
Have you lost your energy and zing? Do you need help with the next step in your career? Fancy a change of direction? Need some inspiration from peers? Want to share your enthusiasm with colleagues?
Our theme for the conference will focus on the many and varied paths taken in the quest for career fulfilment and personal success.
how people find their way into the sector and move around it;
how best to access early career support;
the challenges of moving up into leadership roles
holy grail of a good work-life balance at every stage of your career.
We will explore how best to navigate these well-trodden paths and find your own groove, along with exploring how best to navigate the professional paths open to you and consider opportunities you may not have previously noticed.
You'll hear inspirational stories; useful ideas and takeaways to help you create a more positive, inclusive and productive workplace and most importantly have an opportunity to build your own network of like-minded, passionate, talented WiT colleagues.
Other Info
Exhibitor Information