DIG22: SurvivabilITy and SustainabilITy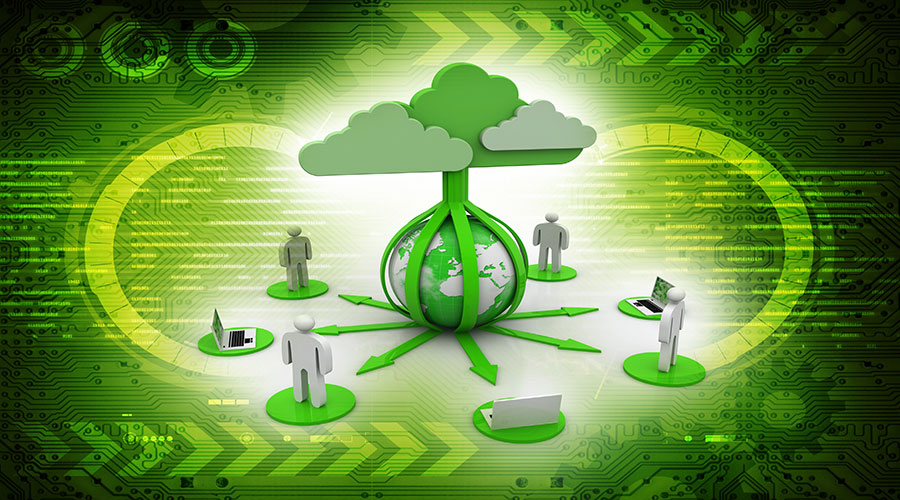 Primary Sponsor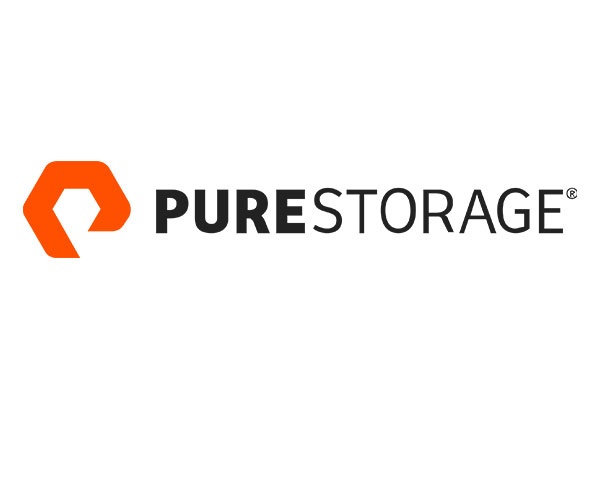 Date
11 October 2022
12 October 2022
Book Before
12 October 2022
Map
The Hilton Newcastle Gateshead
About the Event
DIG22: SustainabilITy and SurvivabiITy
This year's Digital Infrastructure Group (DIG) conference, 'SustainabilITy and SurvivabiITty', will be in held in Newcastle Gateshead from 11th - 12th October. It will be the first DIG face to face event in two years and we are looking forward to seeing you all there!
SurvivabilITy will discuss how in the current climate of cyber-attacks directly targeting education. We plan for the worst and hope for the best. We will explore how we should be looking at our entire IT infrastructure to make sure we have the smallest attack surfaces, most secure firewalls/border and best practice to stop traversal if there is a breach. Planning for the worst we need to make sure that if the unthinkable does happen we are in the best position to get the organisation get back up and running as quickly and safely as possible.
The conference looks to share direct experience of the consequences of cyber-attacks to help us understand what we can do to avoid the same. Institutions can no longer justify the thinking it will never happen to them; this conference will explore this belief and discuss how to mitigate and survive.
SustainabilITy used to be a buzzword a lot of people in the IT community nodded to and added as a section in tenders to just make sure it was covered. It hasn't always been a yardstick for the purchase and maintenance of kit but now should it be?
Today more than ever with climate change, the ever-changing political situation and energy prices we need to look hard at our IT estate and make sure we are making the right decisions for both our institutions and the planet.
This conference will look at all aspects of infrastructure, Data Centres, Cloud, Systems, HPC Networks and all points in between to see how we can best leverage sustainability in our IT estate, such as
Is a Data Centre on campus more green than cloud, do the numbers really stack up?
How can we make sure out kit has longevity and avoid forklift upgrades?
Are we all migrating workloads at quiet times to reduce power consumption?
Is choosing greener kit maybe not going to give me the equipment I need?
BYOD is it greener for people to use their own devices and reduce the amount of kit we have to buy?
The conference looks to share these ideas, question our current thinking on green initiatives and sustainability and see how we can all work together to save money, save energy and do our bit on climate change. We have speaking slots available at this conference - both main room sessions and breakout room sessions.
If you would be willing to share your experience with the UCISA community at this event, we would be grateful if you could complete the speaker proposal form.
Speakers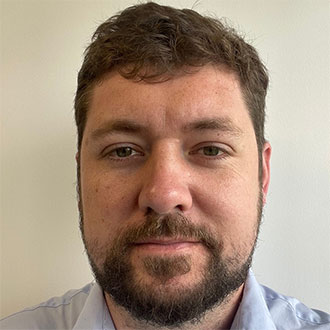 Ambrose Neville
Head of Information Security
University of Surrey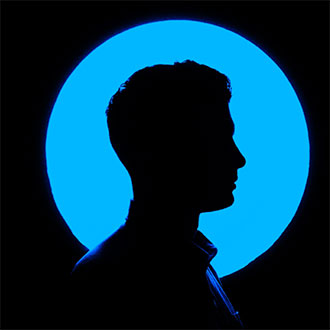 Dan C
NCSC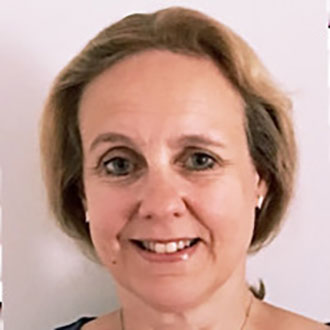 Sarah Lawson
Interim Director of Information Services and CISO
University College London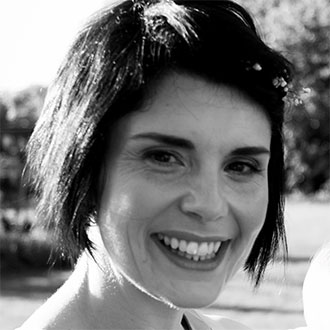 Lauren Morris
Devolved IT Liaison Manager
University of Kent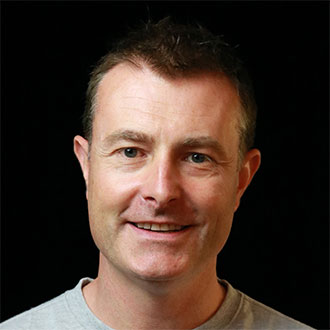 Paul Moran
Principal Technical Account Manager, Sustainability Ambassador
AWS
More Info
Paul started his career on a small croft in the highlands, after leaving home for university Paul started working in ICT. For over 30 years now Paul has worked across multiple industries and business segments including financial service, central government, and digital natives. Paul has spent much of the past 5 years focused on Sustainable outcomes for his customers, he is one of the co-creators of AWS's Well Architected Sustainability Pillar, the Sustainability GameDay, and is an active core member of the Sustainability technical field community in AWS.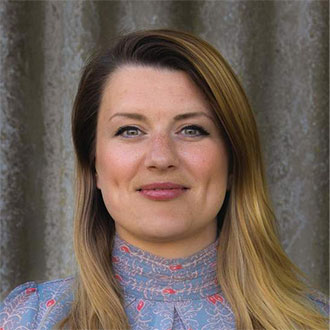 Dr Rebecca Robinson
Business Support and Project Manager for the Cyber Foundry programme
Lancaster University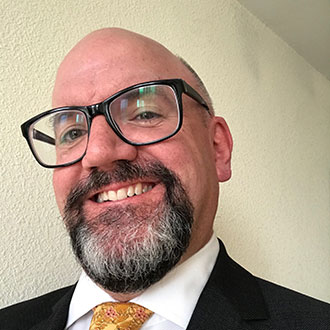 Andrew Meikle
Head of Corporate Information Systems
Lancaster University

Dave Thornley
Head of Digital Architecture
Sheffield Hallam University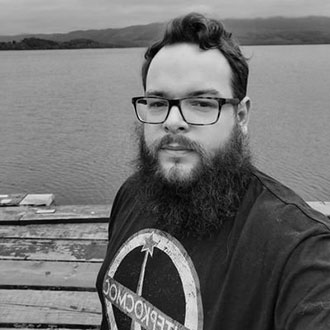 Alex Goffe
Associate Director Technology
University of Manchester
More Info
Alex Goffe is Associate Director Technology at the University of Manchester.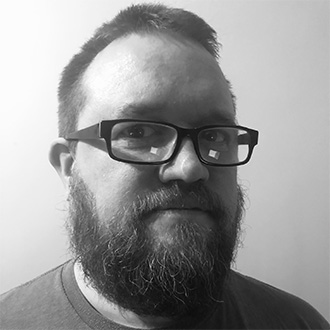 Matthew Jones
Infrastructure Manager
University of Huddersfield
More Info
Matt has worked as a web developer going back to the original web 1.0 dotcom boom at the turn of the century. Moving from there into systems administration, he now works in infrastructure management for the University of Huddersfield with an interest in Infras.tructure as Code and DevOps.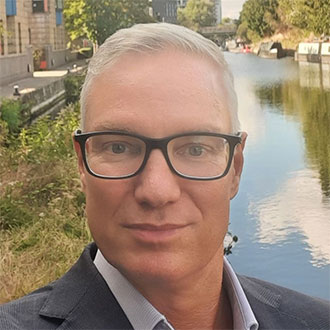 Henrik Brogger
Director of Digital Operations and Service Delivery
University of Reading
More Info
Henrik has gathered his experience of leading people through change and digital technologies from many sectors including Publishing, Tour Operating, Housing and, lately, Higher Education. Having worked in a variety of leadership roles encompassing operational management and strategic delivery, he is an experienced communicator at many levels. Henrik has spent the last decade in two leading universities creating successful Service Delivery and Operations departments with a focus on strategic goals and business outcomes, underlined by a culture of empowerment and achievement. He is the vice-chair of the UCISA Sustainability Group, member of the UCISA Support Services Group, an eager contributor to UCISA projects, and enjoys voluntary work, latest for tuition charity The Access Project. Continuous learning is a core principle to Henrik, he completed a Master's degree with distinction in Management not long ago, and he perpetually embraces opportunities to learn through a variety of platforms. He is a keen architecture buff (having recently built a house to his own design) and loves a good cup of tea!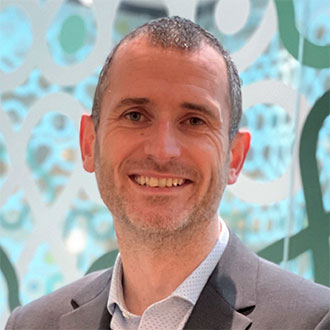 James Crooks
Chief Information Officer
Durham University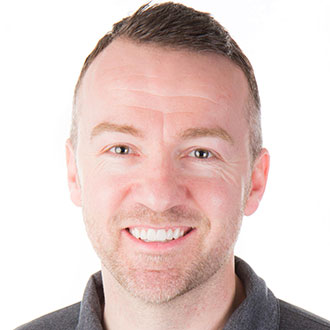 Mike Roan
Senior Director of Systems Engineering
Pure Storage
More Info
Mike has 20+ years of experience in the data storage industry and is very proud to continue to represent Pure Storage, as he has for the past nine years. Before joining Pure, he worked with various data storage and data protection products in a variety of technical roles. Mike's strengths and particular areas of interest include aligning the technical conversation with business outcomes and extracting value from data, as well as ESG. He also holds a First Class MBA at Warwick University.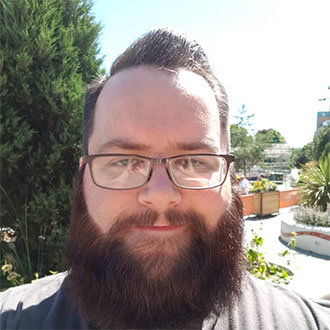 Mitch Mellard
Threat Intelligence Analyst
Talion
More Info
Mitchell Mellard is a Threat Intelligence Analyst at Talion and formerly BAE Systems, responsible for researching new and emerging trends in the information security threat landscape, with experience across a wide variety of sectors, and has previously featured in several publications including Forbes, Infosecurity Magazine, and Radio 4.

Jim Florence
Support and Operations Team Lead
Robert Gordon University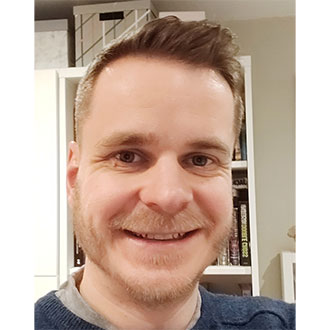 Chris Haigh
Assistant Director and Head of PMO, Interim
University of Wolverhampton
More Info
Chris is a senior programme/project manager at the University of Wolverhampton. Prior to this, Chris worked as a project management consultant – where he helped clients to set up and improve upon their portfolio, programme and project governance and structures. At work, he is particularly passionate about people and change management, but outside of that he is a huge football fan. Although he hasn't mentioned much about his beloved Manchester United for the last few months….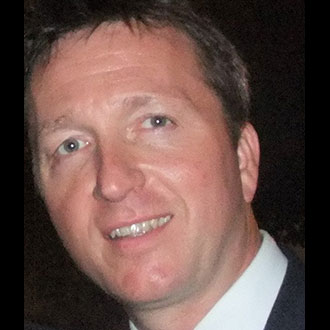 Chris Parker MBE
Director of Government
Fortinet
More Info
Chris Parker MBE is Director, Major Accounts at FORTINET UK leading on Central Government & Defence. He joined in 2020 having sold his consultancy company, Cyberplus Ltd (est.2014) who served Government & Public Sector, Insurance Markets and Corporations..

Chris was previously Chief Operating Officer of Terraseis, an international, oil & gas exploration company, leading $100M of success in Middle East & Africa. Chris previously worked in construction, notably as Project Director for the $1.3B Infrastructure at the Burj Khalifa mega-project in Dubai for Hyder plc, serving as Operations Director in London and Regional Director Middle East. Prior to that Chris served in the British Army, completing 9 combat and operational tours. Chris was awarded the MBE by Her Majesty The Queen in 2003 for his wartime role as Chief of Staff of 7th Armoured Brigade, The Desert Rats. At 35, he became the youngest Lieutenant Colonel of his generation.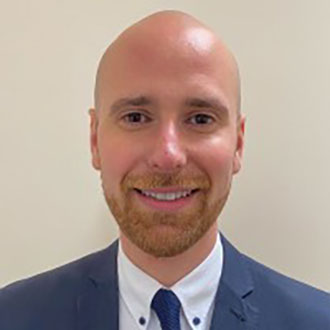 Adam Louca
Networking and Security Architect
Softcat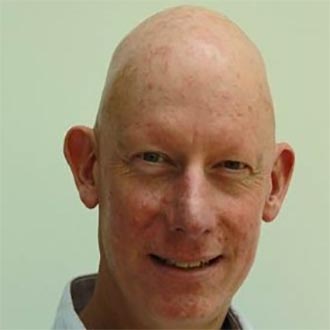 Adrian Cooper
Business Solutions Architect and Field CTO for UK Public Sector
NetApp
More Info
Adrian Cooper is Business Solutions Architect and Field CTO for UK Public Sector for NetApp. In this role, he is responsible for developing technical relationships with customers and partners across the public sector to support them in their digital journeys and to get the most out of their data. Adrian has worked in the IT industry for more than 30 years, with the last 8 years spent at NetApp in Senior management roles in Solutions Engineering. Prior to that, he held Director-level roles at Memorex Telex, EDS Global Field Services, a&o and Simplexo.
Event Schedule
Tuesday Chair: Lise Foster, Director, Technology, University of the Arts London
Wednesday Chair: Lise Foster, Director, Technology, University of the Arts London
Exhibitor Information
UCISA Group
Digital Infrastructure Group