...
Who we are
The Board of Trustees is made up of four Office holders, three trustees from full member organisations elected at each Annual General Meeting by the membership. It also includes three co-opted trustees appointed by the Board.
What we do
The Board of Trustees is constituted to lead direct and govern the activities of ucisa to ensure that its mission and objectives as a charitable organisation are met. The Board will ensure the development of an appropriate strategy founded on a set of objectives and values designed to benefit the ucisa community. The Board will approve all current and future strategies and business plans. The Board oversees the regular review of ucisa governance and ensures adherence and compliance to regulatory and legislative requirements The Board establishes and oversees the implementation of all necessary policies.
Information currently under review
Group email list or MS Teams
Group discussion lists are to be used by members to discuss subjects of common interest. People entitled to join the list are members of Full and Affiliate member institutions (ie not Corporate members). The lists should not be used to advertise or promote Corporate member or non-members events/services/products. These should be posted via the ucisa-announce list.
For discussions, questions and answers you can
Useful Information
Details of ucisa, the company (Company no. 09349804) including Articles of the Association
Committee Members
Chair of Board of Trustees

Drew Cook
Director of ICT Services
University of Lincoln
Vice chair

Adrian Ellison
Associate Pro Vice-Chancellor and CIO
University of West London
Secretary

Paul Butler
Director of Information and Library Services
University of Greenwich
Treasurer

Dean Philips
Assistant Director, Digital and Information Services
University of Aberdeen
Director

Claire Priestley
Director of Information Technology
City, University of London
Director

Sarah Cockrill
Director, IT Service Management & Security Operations
Coventry University
Director

Paul Harness
Director of Information Systems Services
Lancaster University
Co-opted Director

Arthur Clune
Assistant Director, Research and Innovation IT
University of Sheffield
Co-opted Director

Darren Tysoe
Chief Information Officer
Global Banking School
Latest News and Views
Help shape ALT's Ethical Framework for professional practice in Learning Technology
Help shape ALT's Ethical Framework for professional practice in Learning Technology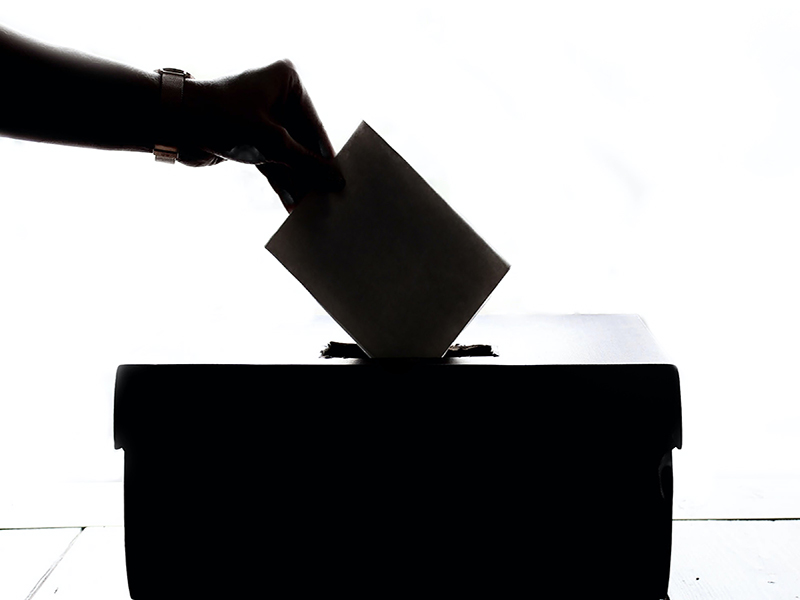 ucisa20 AGM 11 June
ucisa's sixth annual general meeting (the 'Meeting') of the Company, and the 28th Annual General Meeting of the association now open for bookings
CIS2020 Survey results
The CIS2020 Survey results are now available.