...
Who we are
The Board of Trustees is made up of four Office holders, three trustees from full member organisations elected at each Annual General Meeting by the membership. It also includes three co-opted trustees appointed by the Board.
What we do
The Board of Trustees is constituted to lead direct and govern the activities of UCISA to ensure that its mission and objectives as a charitable organisation are met. The Board will ensure the development of an appropriate strategy founded on a set of objectives and values designed to benefit the UCISA community. The Board will approve all current and future strategies and business plans. The Board oversees the regular review of UCISA governance and ensures adherence and compliance to regulatory and legislative requirements The Board establishes and oversees the implementation of all necessary policies.
Member Email lists
Group discussion lists are to be used by members to discuss subjects of common interest. People entitled to join the list are members of Full and Affiliate member institutions (ie not Corporate members). The lists should not be used to advertise or promote Corporate member or non-members events/services/products. These should be posted via the UCISA-announce list.
For discussions, questions and answers you can
Useful Information
Details of UCISA, the company (Company no. 09349804) including Articles of the Association
Committee Members
Chair

Emma Woodcock
CIO
York St John University
Deputy Chair

James Crooks
CIO
Durham University
Treasurer

Sarah Cockrill
Director of Digital Strategy and IT
Canterbury Christ Church University
Secretary

Mat Flower
Assistant Director and Head of Digital Architecture
University of Wolverhampton
Vipin Ahlawat
Director of IT Services
Loughborough University
Karen Bates
Deputy Chief Digital and Information Officer
London Business School
Nathalie Czechowski
CIO
University of South Wales
Nick Gilbert
Chief Information and Digital Officer
University of Surrey
Mark Johnston
Director of IT
University of Glasgow
Iain McCracken
Assistant Director, IT Infrastructure
University of Sussex
James Smith
Chief Information Officer
Birkbeck, University London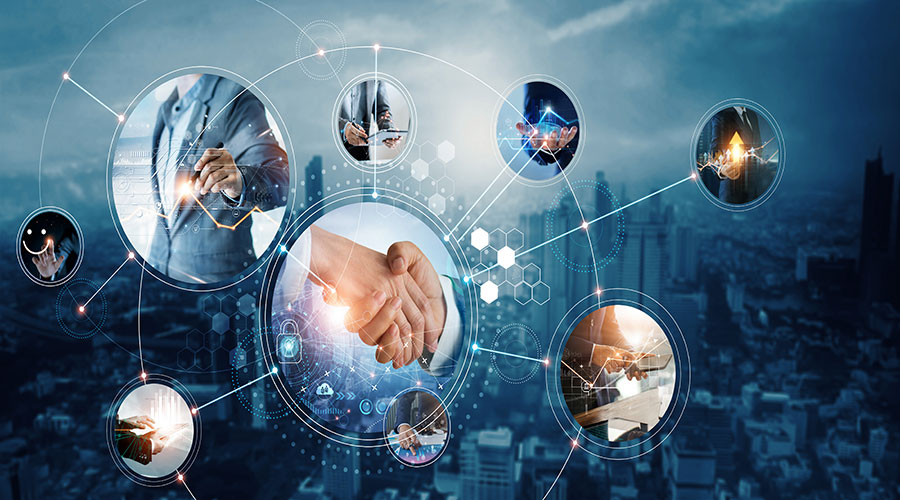 Booking Open
13 March 2024
UCISA24 Leadership Conference
Venue:

Read More
Latest News and Views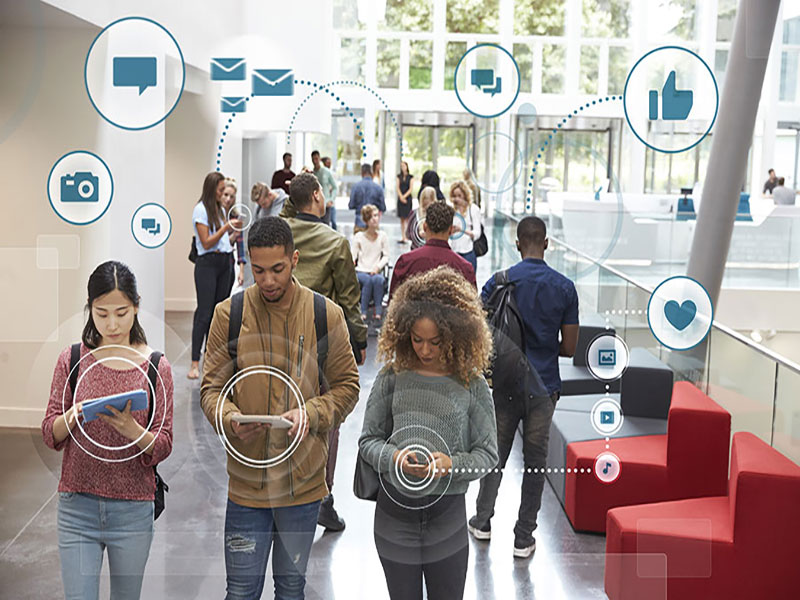 Three steps for Agile transformation in higher education
Corporate member PA Consulting discuss how universities can use agile ways of working in this latest blog post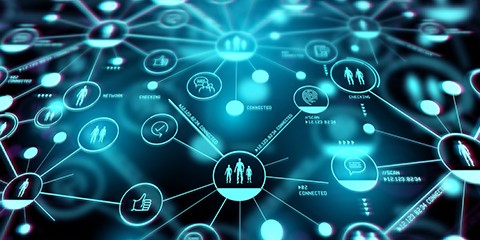 A balancing act: maximising existing investments and assessing new opportunities in education
New blog from UCISA Corporate Member, ITGL
UCISA Corporate Information Systems Survey 2023
The 2023 UCISA CIS Survey is now open for completion