UCISA24 Leadership Conference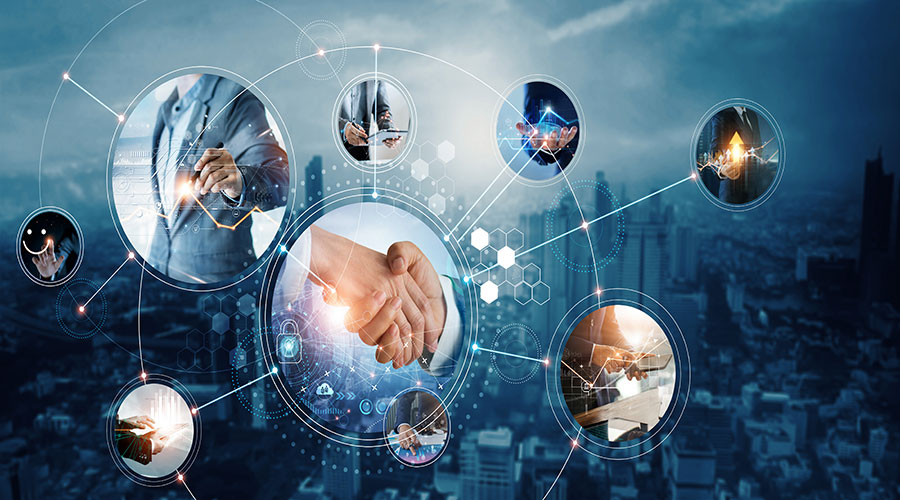 About the Event
UCISA24 Leadership Conference
We are returning to the iconic City of Edinburgh for the 2024 UCISA Leadership Conference.
Having nurtured some of the greatest minds in subjects such as philosophy, architecture and literature for centuries, Edinburgh is a city renowned for inspiration and innovation. Often referred to as the 'Festival City', Edinburgh offers a year-round programme of arts and cultural events.
Be sure to save the dates and bookmark this page for updates on our flagship conference over the next few months!
Want to know why you should attend then watch this video recorded at UCISA22
Other Info
Exhibitor Information