CISG-PCMG23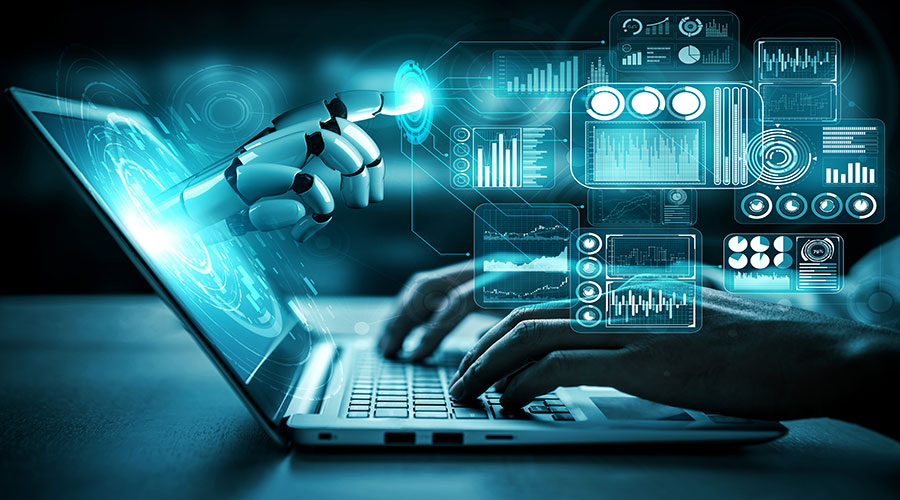 Date
29 November 2023
30 November 2023
1 December 2023
Book Before
27 October 2023
Venue
The Eastside Rooms, Birmingham
About the Event
CISG-PCMG23 - Out with the old and in with the new
Following on from a successful return to the annual Corporate Information Systems and Project and Change Management Groups face to face conference, we look forward to welcoming you to Birmingham for CISG-PCMG23.
Universities and Colleges continue to be inundated with changes and 'advances' in technology and business processes, but how are we as individual institutions dealing with these changes? The conference this year will explore this theme, through the experience of industry professionals and colleagues from across the sector. Change is good and necessary, but we must not 'throw the baby out with the bathwater'.
In adopting change, we need to remember what has worked well in the past and carry that best practice forward, but also, we must adapt to take advantage of emerging technology and infrastructure if we are to meet user expectations, improve productivity, resilience, and security, and grow our overall capability.
Cultural change in relation to integrating new software and business process can be disruptive and not only to our stakeholders, but also to our IT staff who build, maintain, and evolve our technology landscape. Staff capability is important; as we adopt new technologies and associated support models, we have a duty to ensure that our staff have the capabilities that they require to carry out these new roles.
Institutions traditionally have a gradual process of moving from legacy systems to new systems and software. However, areas such as cloud, AI, machine learning, systems, and process integration (to name but a few) are advancing faster than our ability to adopt them effectively.
Some institutions are re-evaluating core systems, looking at the role of ERP and CRM and the impact that may have on productivity and budgets. Cybersecurity is a key concern across the sector, with system and data security a key priority.
The conference this year will have a mix of traditional presentations, university showcases and updates from the sector. There will also be opportunities for networking with your peers across the UCISA community, as well as the chance to engage with our suppliers as they support us on our journey of 'Out with the old and in with the new'.
Speakers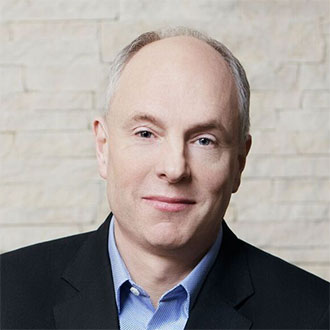 Andy Smith
Interim Vice President Operations and CIO
University College London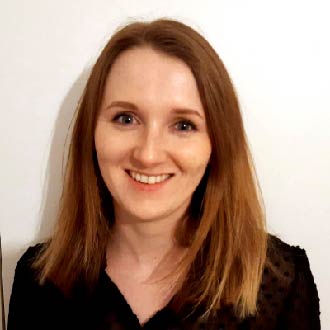 Sophie Harrison
Director of Agile Product Delivery
University College London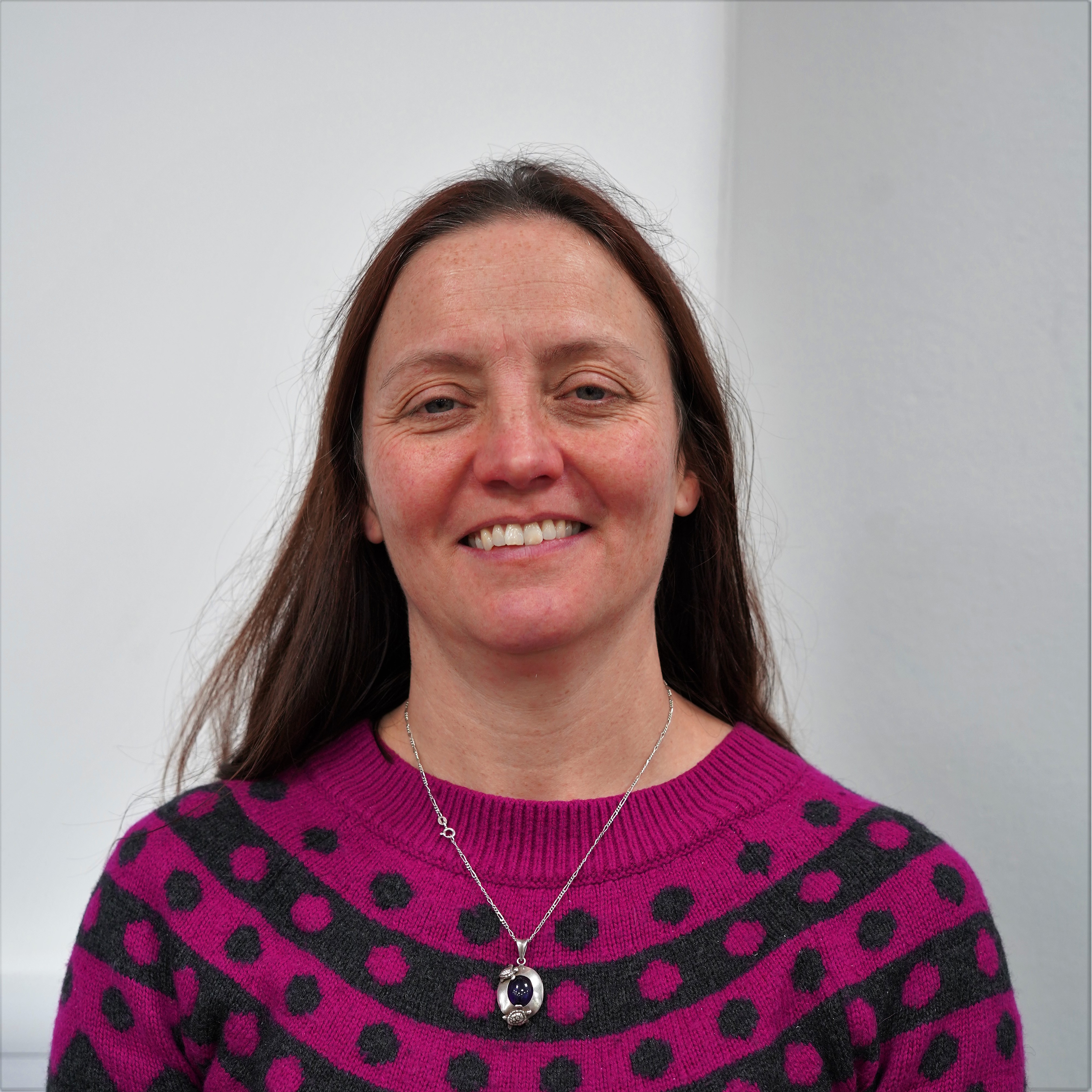 Debbie Hall
Head of Digital Delivery
University of Huddersfield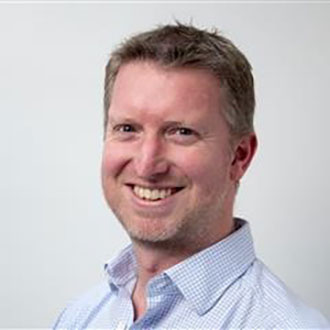 Steve Britton
Head of IT
Kingston University London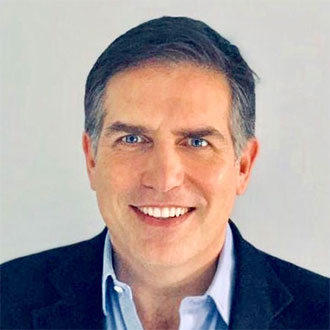 Leo Hanna
Executive Vice President
TechnologyOne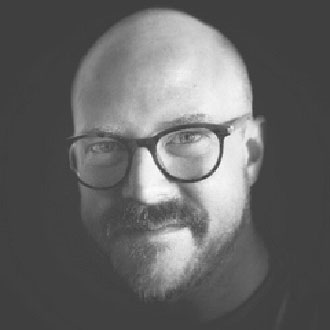 Matthew Sherlock
Director of Product Strategy
Clarivate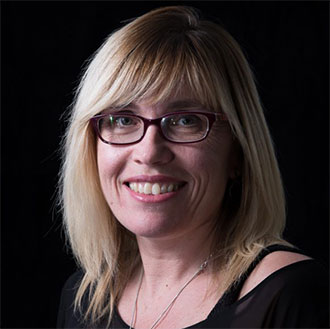 Michelle McGaughey
Business Services Team Leade
Queen's University Belfast
More Info
Michelle McGaughey moved to the Digital Transformation Team earlier this year to take up the role of Digital Transformation Architect, just in time to bring her Dynamics 365 experience to Clearing at Queen's. Michelle is also project lead for the new Application Management System currently under development.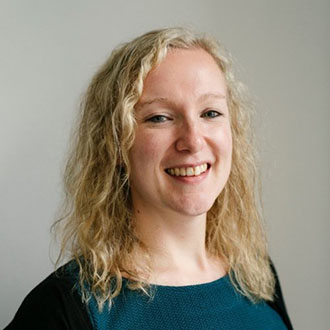 Vicky Gosling
Director of Digital Experience
Falmouth University
More Info
Vicky Gosling maintains standards, drives enhancement and supports innovation and transformation across the areas of digital learning and teaching and pedagogy, business services and data management. Her role is to ensure that the digital experience of Falmouth students, staff and other stakeholders supports best practices in user experience and user interface design. She also manages the digital portfolio of projects/programmes designed to deliver transformation in line with the university's strategies. As a champion of the One Falmouth digital approach, she is responsible for the delivery of centralised and integrated development, support and training across all the university's digital platforms. She joined Falmouth in 2016 from Bournemouth University where she managed a variety of digital transformation projects with a focus on user experience design, business process redesign and business efficiencies.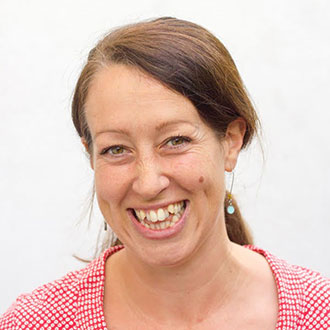 Polly Nelson
Digital Experience Project Manager
Falmouth University
More Info
Polly delivers digital transformation projects that support Falmouth's strategy; with a focus on delivering, managing, and embedding digital change. She joined Falmouth in 2019 after a self-employed career in the software industry delivering digital solutions to a wide variety of public and private organisations.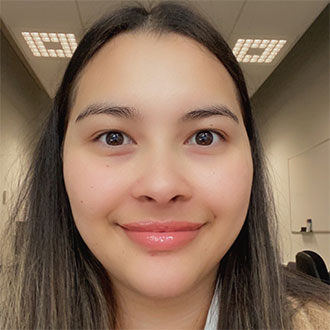 Jessica Nelson
Graduate Analyst Programmer
More Info
Jessica Nelson is a Graduate Analyst Programmer at Queen's University Belfast.  Following her time as a placement student, she was inspired to join the team permanently.  A key developer on re-imagining Clearing at the university, she used tools such as Dynamics 365 and Microsoft Power platform to develop the solution.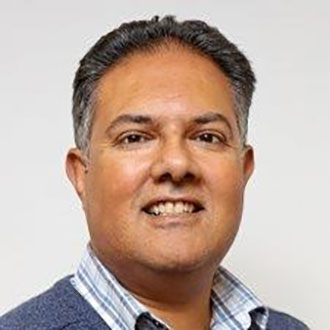 Seth Green
Digital, Data and Technology Director
University of East Anglia
More Info
Sean in an experienced Digital, Data and Technology Director having worked in Financial Services, the NHS, Housing, Police, Local Government and now Higher Education. Leading large teams and significant digital transformations.

In his current role he leads the Digital and Data Technology Services for the University of East Anglia where he has worked for almost 18 months.
Event Schedule
Wednesday
Thursday
Friday
Exhibitor Information
UCISA Group
Corporate Information Systems Group
Project and Change Management Group