SSG23: Reboot, Refocus, Recharge: Redefining the world of Support Services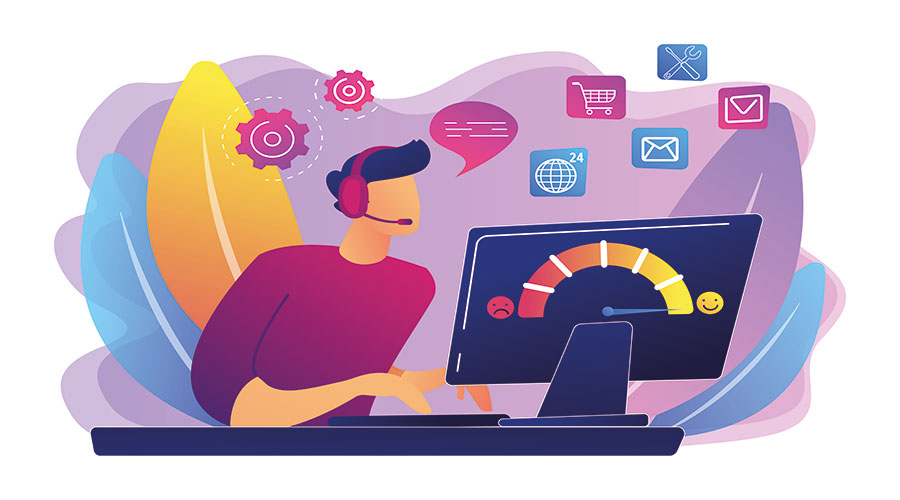 Primary Sponsor

Date
5 July 2023
6 July 2023
Map
The Hilton Newcastle, Gateshead
About the Event
SSG23: Reboot, Refocus, Recharge: Redefining the world of Support Services
We invite you to join us in Newcastle for the 2023 UCISA Support Services Conference, where we will 'Reboot' how we explore the changing world of support services, 'Refocus' on celebrating our diverse community's collective achievements in making positive and innovative change to our institutions, whilst being mindful to 'Recharge' service delivery.
Join SSG23 as we focus on the changing landscape for what now defines 'Support Services', how our past and future interconnect and what that means for us now.
The sessions will cover a range of areas, including (but not limited to) topics such as:
The impacts, benefits, and real-life examples of transformational change within support
Evolving adoption of frameworks and best practices across IT
Major Incident Management
Career Development, journeys, and direction in an ever-changing landscape
Reconnecting with staff and students with a customer satisfaction focus
Mental Wellbeing and the Work Life balance in a digital world
Hybrid learning and Digital Skills Training- how it has changed and how it is achieved
Diversity, Inclusion and Belonging within IT
Digital technology in teaching and learning
We look forward to seeing you there!
Why you should attend? Conference Chair Antonia Jones tell you why below.
Other Info
Exhibitor Information