Spotlight23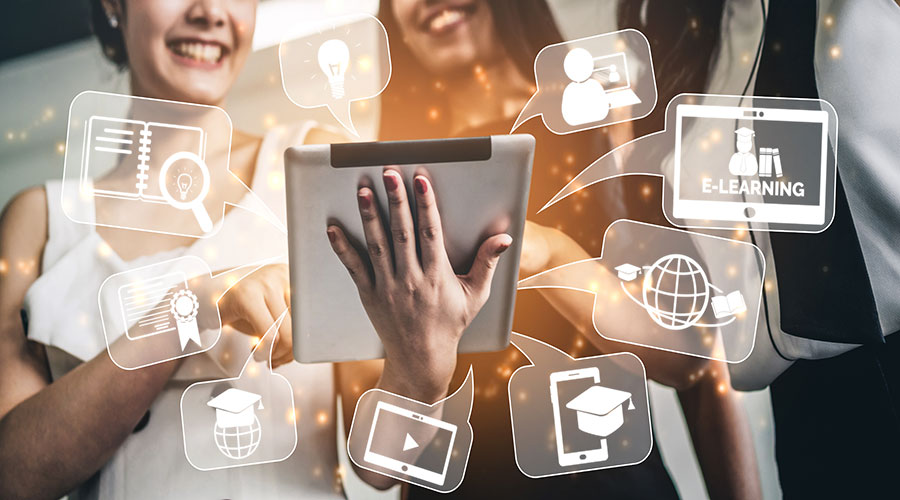 Primary Sponsor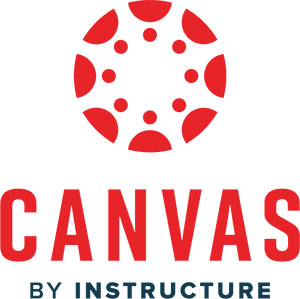 About the Event
Spotlight on Digital Capabilities 2023: Blended learning - are we getting it right?
The Spotlight on Digital Capabilities annual conference is making a welcome return to a face-to-face one day event
Blended learning is now embedded in many institutions and reflects the desired student experience for increased flexibility and choice. The recent OfS Blended Learning Review made 23 recommendations to support a high-quality blended learning experience.
At this event we will explore how universities and colleges are responding to support academics, professional staff and student's digital skills and capabilities to maintain and improve quality within a blended learning model.
Speakers will cover topics such as:
Staff and/or student digital skills development.
Interpretations, definitions and approaches to 'blended learning'.
The role of feedback from staff and students about their digital work, learning or teaching experience.
Equality, diversity and inclusion in a blended learning environment.
Issues of community and engagement in a blended learning environment
Speakers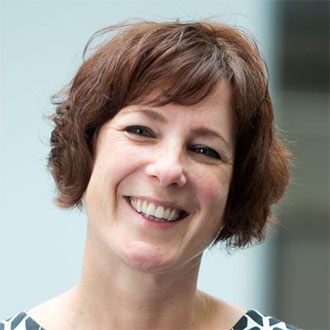 Melissa Highton
Director of Learning. Teaching and Web Services
University of Edinburgh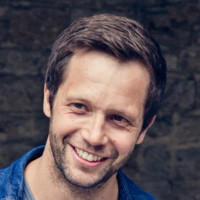 Marc Bennett
Digital Adoption Manager
Newcastle University
Terry Charlton
Learning Enhancement and Technology Team Manager
Newcastle University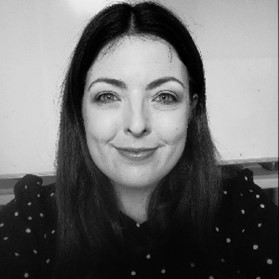 Emily May
Digital Learning Manager
University of Wales Trinity Saint David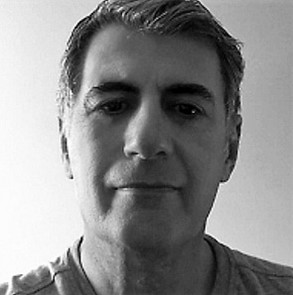 Roger Covello
Principal Learning Technologist
University of Wales Trinity Saint David
More Info
Working within the library and learning resource department and across campuses, I support learning and teaching with the development and planning, design, creation, editing, maintenance and publication of various learning activities, multimedia instructional materials, resources and educational tools for use by students and staff.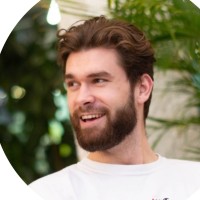 Lain Hough
Senior Sales Development Representative
Instructure
Exhibitor Information
UCISA Group
Digital Capabilities Group
Digital Education Group