Booking Closed
Primary Sponsor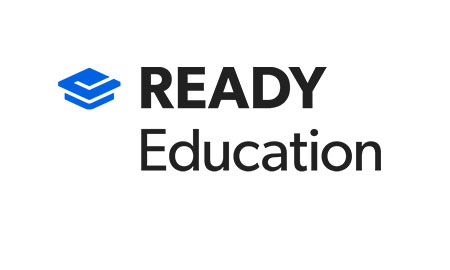 Book Before
17 November 2021
online 13:00 - 15:30
MS Teams
About the Event
Apps and education
Open to all members, join us for this ucisa event considering best practices of mobile applications in education, to ensure that they contribute positively to the student experience.
Fashion dictates that every organisation has an App, but how do we make sure that an App adds value to its users? Frequently an App is demanded by organisations rather than considering how it will form a part of the students life and workflow. This leads to Apps being popular for the first week of session and gradually disappearing for the rest of the student journey.
How do we ensure that our Apps have meaning and value for the student? What will keep the App on students' phones? How are we best to manage them and keep them regularly updated?
Speakers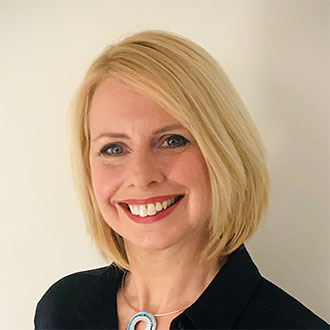 Julie Arbuthnott
Service Design Lead
University of Glasgow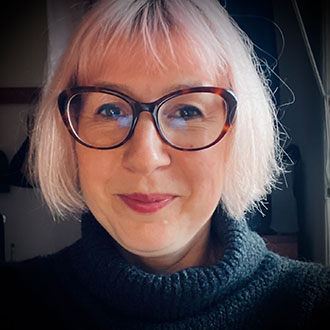 Sara Somerville
Systems Development Manager
University of Glasgow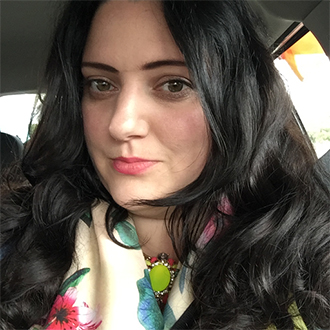 Donna Brawley
Collaboration Services Manager
University of Strathclyde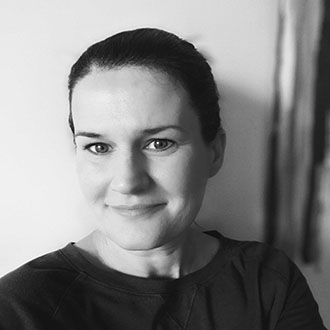 Natalie Hugo
Business Analyst
University of Strathclyde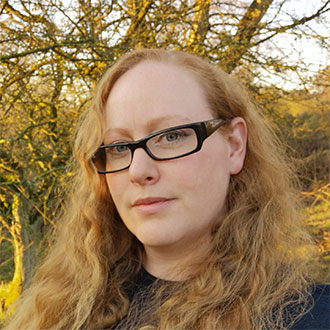 Cherry Doyle
Product Owner
University of Birmingham
More Info
Cherry Doyle has extensive experience as Business Analyst and has been with the University of Birmingham for over 2 years. After her role as Senior Business Analyst, she became Product Owner, where she is focused on improving the user experience and providing students with a highly personalised experience within their app.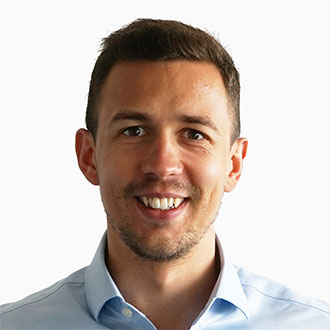 Daniel Taylor
Sales Director
Ready Education
More Info
Daniel Taylor has been with Ready Education, former Collabco, for over 2 years. In that time he has helped many Higher and Further Education institutions optimise the student experience, and drive student success in the process.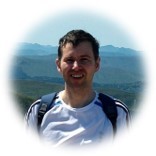 Robert Greer
Back-end Development Lead
University of Strathclyde
More Info
Robert Greer is the lead API service developer for the Strathclyde App, with over 15 years' experience as a full-stack Web developer at the University of Strathclyde