Unified Comms today
About the Event
Where have we got to
During this one day event speakers from within the HE sector and wider industry will look at what Unified Comms actually means to organisations and what has been done, if anything, in delivering it. We'll discuss the success (or otherwise) of those deployments and look at lessons that could be learnt.
The day is targeted at those responsible for the delivery of UC services, either in technical or managerial capacities, colleagues in the broader networking IT roles and those that use these facilities in their day-to-day roles.
In addition to the presentations and a panel discussion there will be a number of opportunities to meet and network with others attending the event.
Speakers
Robert Dew
Network and Telecommunications Manager
Cardiff University

Lynne Newbitt
Team Manager, IT Services
Loughborough University

David Mailer
Director
4C Strategies Ltd

Mark Franklin
Head of Network Services
University of Sheffield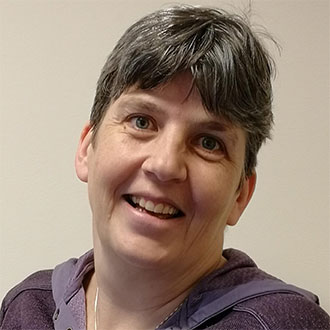 Christi Hopkinson
Head of Service Operations
University of the West of England
More Info
I've been working in IT since 1993 starting off as a Microsoft application trainer, moving into desktop support, server support and virtual environments. I've been in my current role for the last 4 years. My teams are responsible for the virtual and physical infrastructure at UWE, including Unified Communications.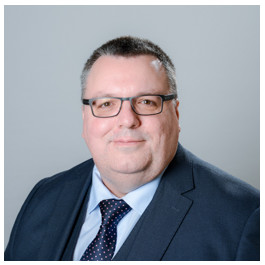 Terry Gray IMImobile
Business Development Manager
IMImobile (Rostrvm Solutions)
More Info
Terry is well known in the Higher Education sector having worked closely with several universities across the UK to deliver contact centre and clearing solutions in a previous role. Terry has been involved with Contact Centres for 25 years and is a member of the Public Sector Team at IMImobile.
Other Info
Exhibitor Information