03 August 2020 - WiT20 (Women in Tech): Supportive, Disruptive, Resilient open for bookings
Date: Tuesday 13th October 2020
Time: 10:00 - 13:30 BST
Booking: www.ucisa.ac.uk/events
WiT20 has turned virtual! And what's more - it's free to attend for ucisa members!
In the 2017/18 academic year only 19% of Computer Science students were women and in 2018 only 15% of Computer Science graduates were women. And yet there are countless studies showing that there is a shortage of digital and technology skills within the UK.
We are pleased to offer you an opportunity to join us virtually to discuss ways we can all help in making the workplace and industry more appealing to women and help bridge the diversity and skills/recruitment gap. Under the three strands of Supportive, Disruptive and Resilient we will be exploring:
Supportive- "I can't be what I can't see"
Positive role models, career challenges at different life stages and challenging societal stereotypes.
Disruptive - "Pay it forward"
Showcasing successful change initiatives, behaviours and culture worth challenging.
Resilient - "Thrive, not just survive"
Mental and physical wellbeing, work-life balance and connecting support networks.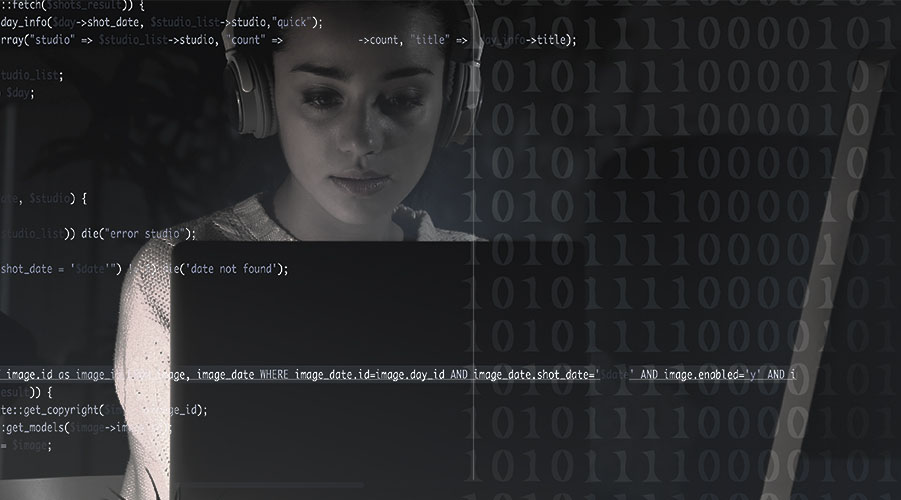 We have put together a programme that will not only answer these and other questions but will challenge the status quo.
The event is aimed at staff of all grades and experience, all genders. From those wanting support or help with navigating their career to those who are able to provide that support or facilitate and affect change.Many thanks to Domain7, Primary Sponsor of WiT20, for their ongoing support to allow us to offer this event to the ucisa community free of charge.
Book your place here.