04 August 2020 - Virtual Panel Discussion: Why Payment Security is more than just PCI DSS
Virtual Panel Discussion: Why Payment Security is more than just PCI DSS
Date: Wednesday 19th August 2020
Time: 10:00 - 11:00 BST
Booking: www.ucisa.ac.uk/events
Academic institutions have always faced a consistent virtual threat from criminals looking to exploit overlooked vulnerabilities in their systems, however this threat is heightened in the current climate.
We are all aware of the legal and moral responsibility for institutions to protect themselves, their staff, and their users from data breaches. However, our organisations also need be aware of the need to ensure the integrity of payment data and the increased challenge they face in protecting this highly desirable asset.
This is highlighted in a white paper recently released by ucisa corporate member, WPM Payment Security. The paper, Falling Through the Gaps? The Payment Security Risks Every Senior University Leader Needs to Act on Now, strongly advocates the need for a cross departmental Payment Security Programme that is owned at a senior level in universities and colleges, to mitigate the risk of financial loss to payer and institution alike. There is concern that some universities may not be meeting their legal obligations to protect payment data.
Therefore, to support member institutions, WPM Payment Security are offering their new Payment Security Management System (PSMS), a suite of documentation and tools, to ucisa institutional members free of charge.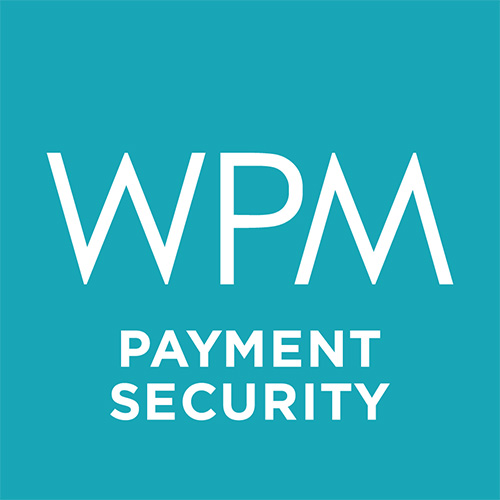 We are also delighted to announce a virtual panel session exploring this critical topic. Chaired by Dean Phillips from University of Aberdeen, panellist Mike Vale from the University of Manchester will be joined by Megan Baldwin from WPM Payment Security to discuss the contemporary risks to payment security, and how best to manage and surmount them. The event will take place on Wednesday 19th August from 10:00 and we invite you to register here
This event will be of interest to all ucisa members who appreciate that payment security is more than just PCI DSS compliance. It is also for those who would like to build their understanding in this critical area, as well as those who are interested in the topic of data security more generally. As resolving this issue within any institution will need close collaboration between IT and Finance departments, please feel free to invite any finance colleagues to join the webinar.
Book your place here.