...
Get involved
ucisa's Security Group promotes dialogue, networking, knowledge sharing and collaboration on security issues and other relevant topics of common interest. To take part, contact admin@ucisa.ac.uk
Group email list or MS Teams
Group discussion lists are to be used by members to discuss subjects of common interest. People entitled to join the list are members of Full and Affiliate member institutions (ie not Corporate members). The lists should not be used to advertise or promote Corporate member or non-members events/services/products. These should be posted via the ucisa-announce list.
For discussions, questions and answers you can
Upcoming events
Booking Open
2 November 2021
DIG21
Venue: MS Teams
Group: Digital Infrastructure Group
Book Now
Latest News and Views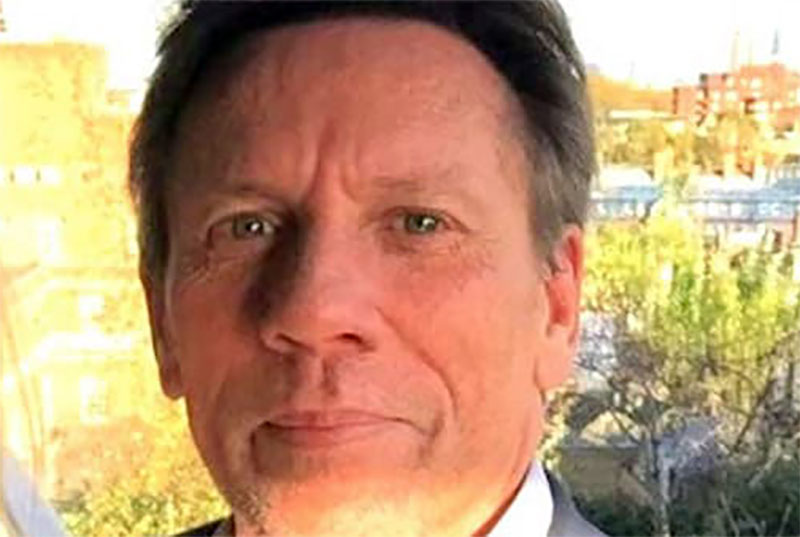 In Memorium - Mick Jenkins
Remembering Mick Jenkins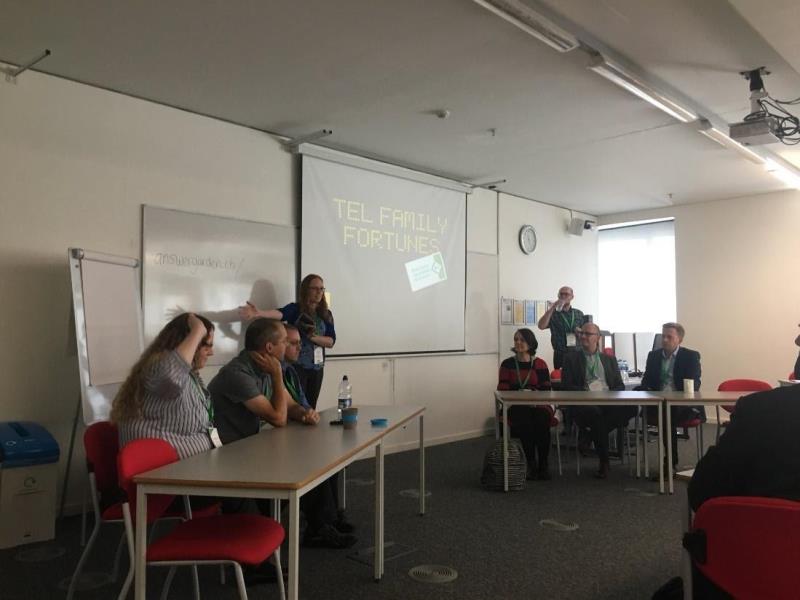 How do you present survey results in an interesting an engaging way? Make it interactive!
Digital Education Group
Julie Voce from City, University of London writes about her experiences of presenting at the annual ALT conferences
Places and Spaces - Planning for the next academic year in uncertain times webinar
recording available