Improving Online Access Overseas: a sector approach for the future
Online 11:00 – 12:30
MS Teams
About the Event
Join us for the third and final installment in our series of virtual events concerned with ensuring continued online access for students based overseas, taking place Tuesday 11th May 2021 from 11 – 12.30pm.
In this event, speakers from Jisc, Universities UK International and the British Council will consider how the sector has come together to tackle the issues surrounding the international delivery of education as a response to the pandemic, as well as the solutions crafted and their expectations for the future.
We will also hear directly from University of Birmingham who will discuss their measures of success, the experience of and feedback from their students, and their plans for the future. There will also be plenty of time for the audience to engage with speakers in the Q&A session at the end of the session.
While this event is primarily aimed at CIOs and colleagues delivering education internationally in HEIs and colleges, all ucisa members interested in the provision of education overseas are welcome to attend to see the progress made so far and the sector's steps going forward.
Speakers

Renyk de'Vandre
Network Development Manager, Core Infrastructure
The University of Birmingham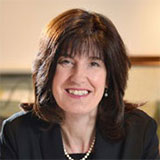 Deborah Green
CEO
ucisa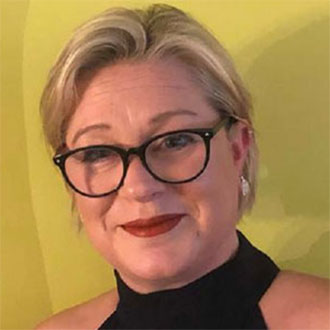 Esther Wilkinson
Head of International
Jisc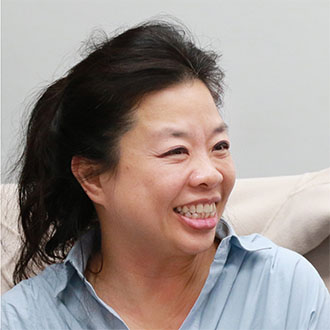 Jazreel Goh
British Council

Celia Partridge
Universities UK International