Booking Closed
Primary Sponsor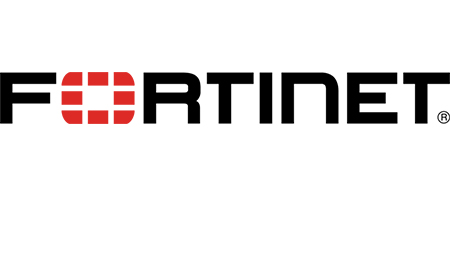 Book Before
24 February 2021
online 12:30 - 13:30
MS Teams
About the Event
Securely enabling today's remote Learning Environment
While online learning has long been part of a modern university's learning environment, it was a complement to on-campus learning. Until now.
Forced to pivot to a 100% virtual learning environment, universities have also been forced to deal with the reality of supporting far flung foreign student populations. Remote learning half a world away brings challenges that require more than just a local internet connection.
This session will focus on requirements needed to securely enable this global remote learning environment.