Booking Closed
Primary Sponsor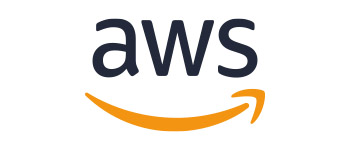 Book Before
16 April 2021
online 13:00 - 15:30
MS Teams
About the Event
Education and the cloud
Covid 19 has kick-started a lot of businesses into stronger use of cloud services. Many of us in HE and FE have been using some aspects of the cloud for quite some time.
This session seeks to consider education uses of the cloud and pass the experience on to those institutions that are seeking to make more use of cloud services.
This session will cover the technologies that are in use, some of the unique issues and benefits encountered only within the education environment.