Booking Closed
Primary Sponsor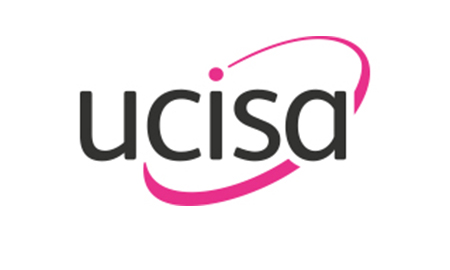 Online 13:00 - 14:00
MS Team
About the Event
Improving online access in China: Jisc Alibaba Cloud pilot project panel session
Students from China make up the largest cohort of international students in the UK. Due to Covid-19, many have returned home whilst maintaining vital links to their university in order to continue their education.
ucisa member institutions have emphasised how important online access is for students based offshore, and specifically in China. As a result, ucisa has been working closely with Jisc, Universities UK International and the British Council. Last month, an extensive joint communication was issued about the Jisc Alibaba Cloud pilot project which aims to enhance access to online education in China.
ucisa has convened a free panel session event for member institutions. In this ucisa/Jisc joint online panel session the universities involved in the pilot will share:
what their institution's drivers were for joining the Jisc Alibaba Cloud pilot project;
what challenges they hope the pilot project will address; and
their experiences of using Jisc Alibaba Cloud pilot project.
There will be plenty of opportunities to ask questions of the panel and to find out more about how the Jisc Alibaba Cloud solution works. Further information about the pilot project can be found on the dedicated web page.