27 September 2022 - Jisc and UCISA agree closer working on key sector challenges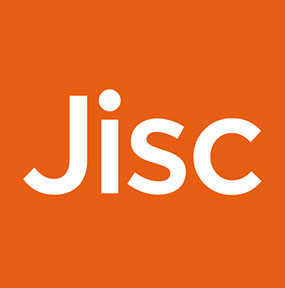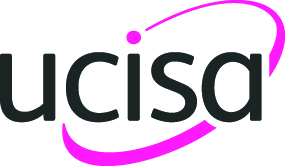 The new three-year plan covers topics such as cyber security and sustainability.
Two of the tertiary education sector's expert bodies in digital technology have formally agreed to work more closely together on a range of strategically important themes.
Following the signing of a three-year memorandum of understanding, which runs until July 2025, Jisc and UCISA will initially deepen collaboration around the following subjects:
Licensing and procurement
Cyber security
Student record systems
Sustainability
International
This list may expand in future.
The alliance brings together two of the sector's trusted partners: Jisc, the UK's sector agency focused on digital, data and technology in tertiary education and research, and UCISA, which brings a unique ability to represent digital practitioners with insight, authority and authenticity.
Joint activities will include co-authoring publications, promoting good practice within and beyond the sector, and arranging expert speakers at each other's events. Most importantly, it will enable a greater level of knowledge-sharing across the sector, creating a stronger voice on key issues.
Benefits to the sector include:
Joint prioritisation of work
Agreement of sector-wide approaches
Investigation of shared challenges
Improved communications with joint members
Jisc's MD for higher education and research, Liam Earney, said:
"A formal framework for exchanging information, expertise and insight on a variety of key topics is a natural extension of the increasingly strong relationship that exists between Jisc and UCISA. It will help us identify common challenges and enable joint working to find solutions.
"For Jisc, one of the most significant benefits is improved communications with and support for senior IT and information security officers represented by UCISA. That link, including the sharing of expertise, has become crucial over the past couple of years, for example in the cyber security space."
"We also anticipate that stronger mechanisms for feedback will help us respond to sector needs by informing decision-making, particularly around the product and service portfolio, and the need for advice and guidance."
UCISA CEO, Deborah Green, said:
"We are delighted to be embarking on this new chapter in our working relationship with Jisc. UCISA's vision is centred on harnessing the collective strength of our membership's voice for the benefit of the sector. This partnership cements the increasingly close collaboration between our two organisations and can only strengthen that collective voice."
"The initial topics we have prioritised are important to our membership, and we are looking forward to working on them with Jisc over the next three years. "
"Our members are leaders in digital transformation and IT development. With their help and insight into these projects, we will be able to progress with speed and an authoritative voice, enhancing the depth and breadth of engagement across the sector and beyond to enable the digital transformation we all seek."