Accelerating the Development of Open Standards: The Journey to Interoperability with University Hospital Southampton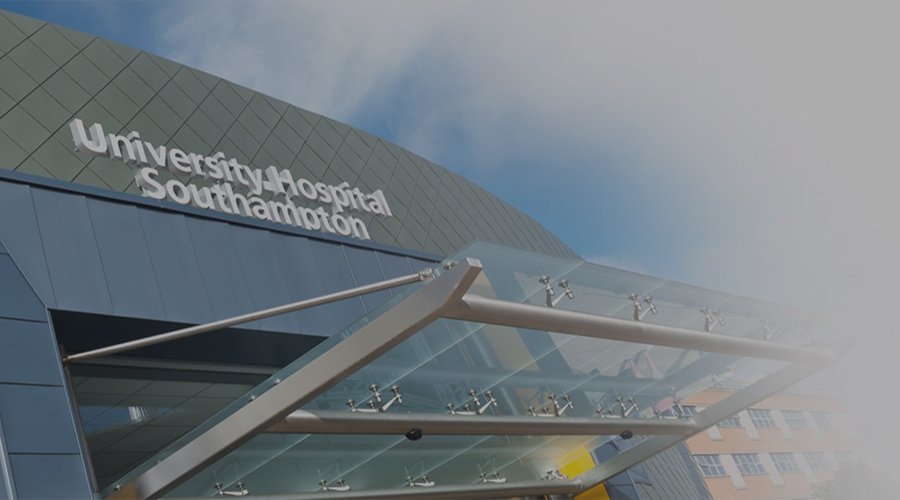 Primary Sponsor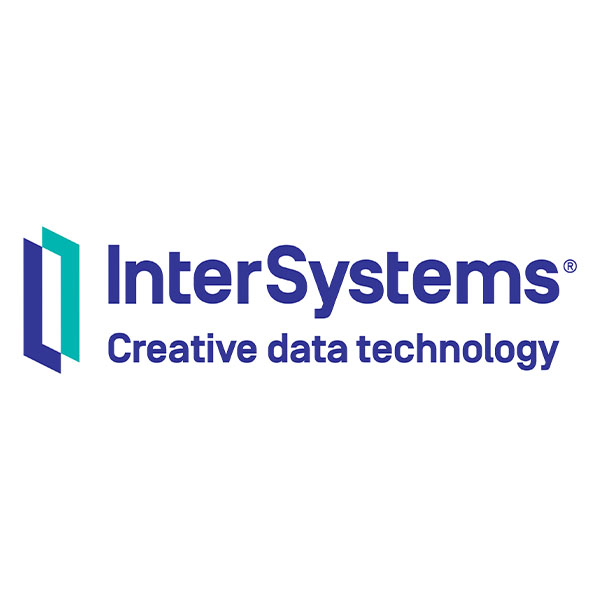 Book Before
26 March 2021
Online
MS Teams 15:00 - 16:30
About the Event
Accelerating the Development of Open Standards: The Journey to Interoperability with University Hospital Southampton
Higher education institutions are often the gate keepers of huge volumes of data, ranging from student and staff data, to research data. Unfortunately, managing, accessing, sharing, and protecting this vast amount of data, and connecting the multiple siloed systems in which it is stored, presents a significant IT challenge.
With the amount of information higher education institutions collect only increasing, overcoming these difficulties by implementing tried and tested best practice should be a priority for university IT teams. This means not only looking at what other higher education institutions are doing right, but also looking to those excelling in data management outside of the sector. With parallels between higher education and the healthcare sector, taking inspiration from how hospitals and trusts handle and integrate data, and adopting the relevant interoperability standards is a good starting point.
In this webinar, Adrian Byrne CIO of University Hospital Southampton (UHS) will team up with InterSystems to take you through UHS's interoperability journey. The session will explain how InterSystems' integration engine has enabled the institution to seamlessly and securely integrate records across systems and departments to improve patient care and streamline crucial Covid-19 vaccine workflows, and how this can be applied within every higher education environment to enhance the student experience.
The session will give attendees valuable insight into how all higher education institutions can benefit from applying tried and tested best practices and, how this, coupled with the right technology, can enable the secure storage and transfer of valuable research data. Adrian will also discuss how InterSystems can help higher education institutions to comply with interoperability standards to protect their data and ensure the seamless integration of systems across campuses and departments.
Learn more about the importance of interoperability and how gaining the capabilities to seamlessly integrate data will ultimately help you to improve the student experience and futureproof your institution's data management.