04 November 2019 - Solutions to Wi-Fi hacking threats
Wi-Fi Trek 2019
Gourav Rai, a 2019 ucisa bursary recipient, attended Wi-Fi Trek 2019 in Nashville as his bursary conference. His blogs outline some of the key presentations he saw there and what he learnt as a consequence.
Title: Wi-Fi Hacking: Latest threats and our professional responsibility
Social Presence: @RyanOrsi @Jim_Steinbacher by WatchGuard
Speaker Introduction: Jim Steinbacher and Ryan Orsi
Weblinks:
trustedwirelessenvironment.com
ryandiinho.me

The session by Ryan and Jim focused on increasing awareness about various wireless network hacking threats. They provided details on how easy it is to hack a wireless network if proper security is not in place. A few of the slides from there are shown here - they are self-explanatory.

During the presentation it was highlighted that the Wi-Fi industry lacks sufficient standards around Layer-2 Wi-Fi security. The presenter indicated that for last 20 years, six major categories of Wi-Fi threats have existed. To counter these threats a trusted wireless environment framework has been projected. This framework wants the industry player to ensure a minimum Layer-2 security standard needed to protect the Wi-Fi world security.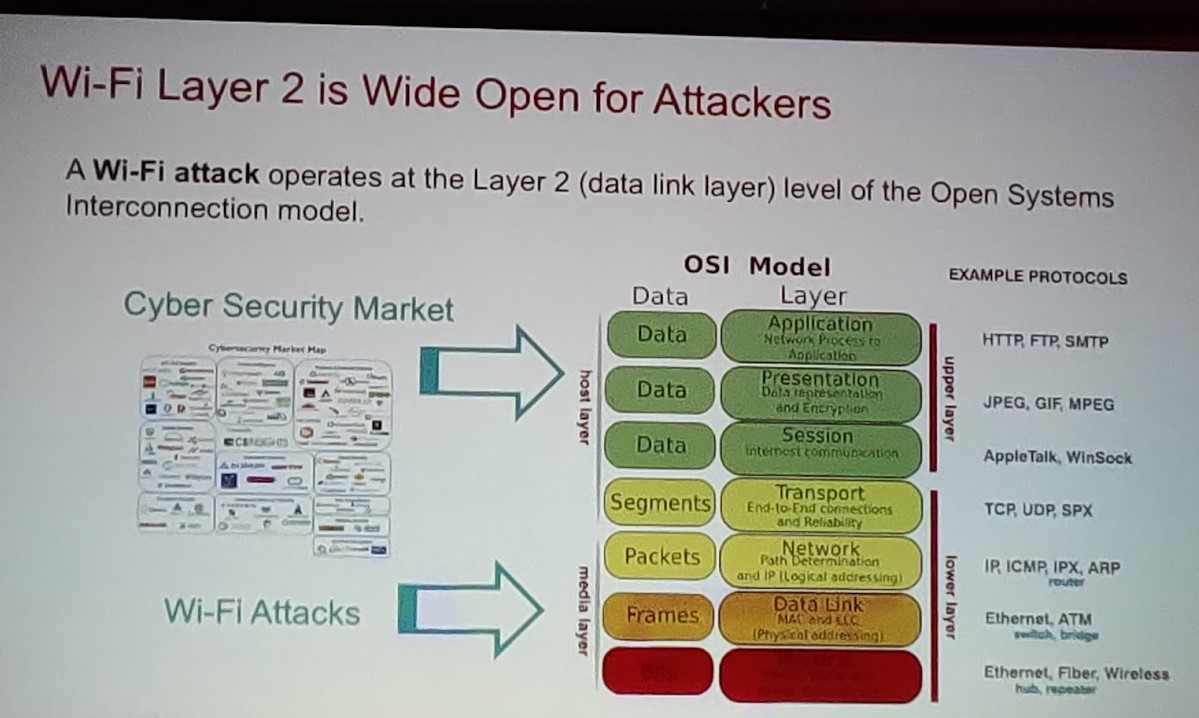 Fig.1 Graphic showing Wi-Fi Layer 2 being open to attacks

The six major categories of Wi-Fi threats have been classed as:

1. Rouge Access Point Threat
2. Evil Twin Access Point Threat
3. Neighbour Access Point Threat
4. Rouge Client Threat
5. Misconfigured Access Point Threat
6. Ad-Hoc Network.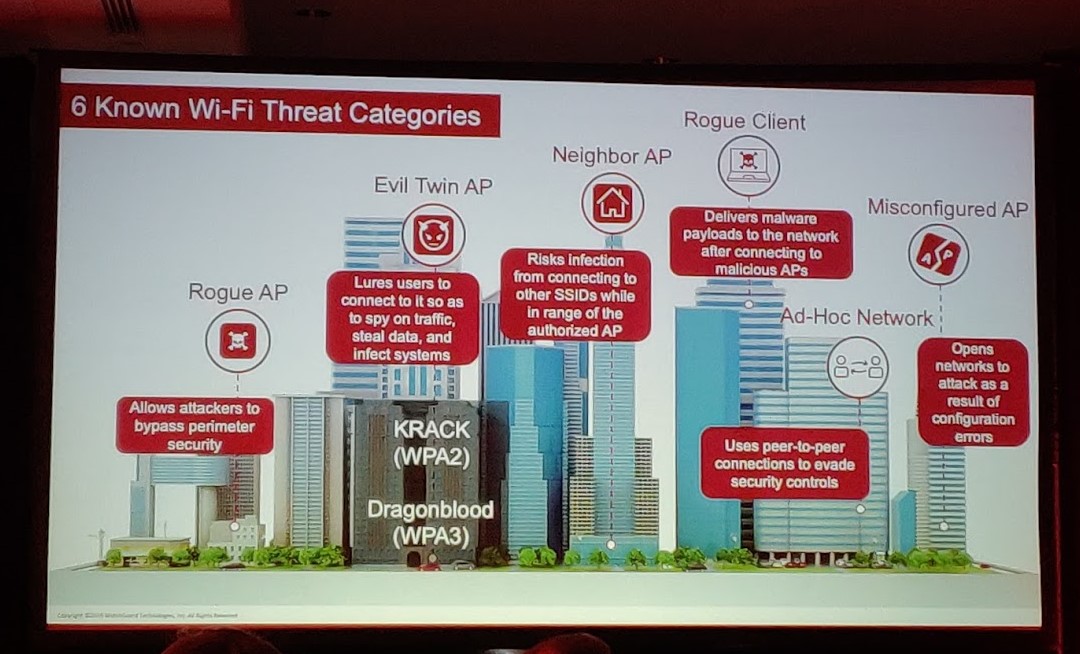 Fig.2 Graphic showing six known Wi-Fi threat categories

While concluding the following trusted wireless enviornment setup was projected as a solution to counter the threats mentioned in the earlier graphic.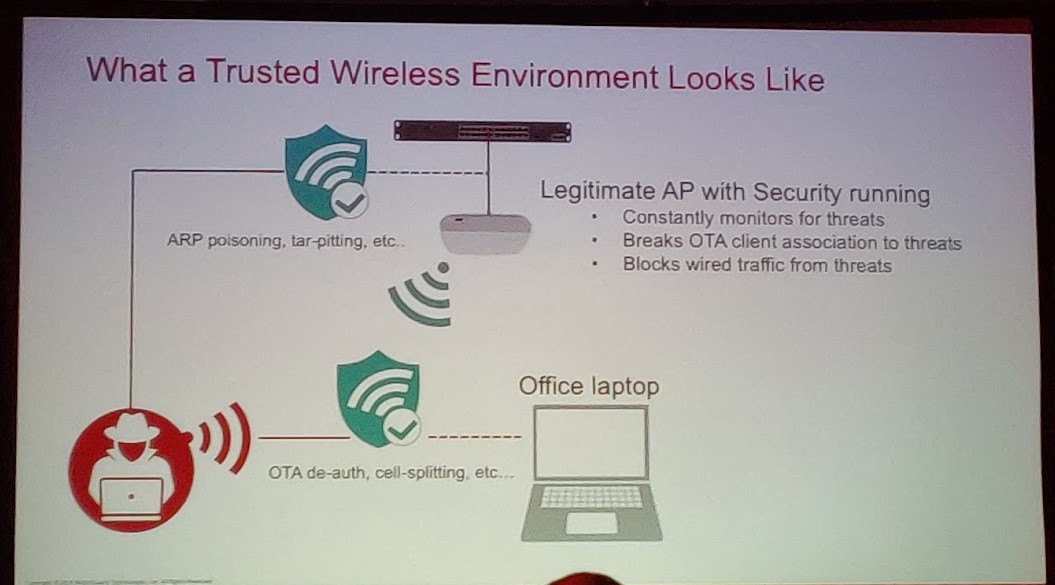 Fig.3 Graphic showing "What a Trusted Wireless Environment Looks Like"