...
Vision
To build, grow, and champion UX in the education sector together
Purpose
To provide a space for UX colleagues from across the sector to meet, share, and learn with one another – considering topics such as UX design, UX strategy, Content design, Content strategy, UX research, Service design, Product design.
Get involved
Membership:
The group is open to anyone in the sector practising human centred design or with an interest in putting users at the heart of design. While consisting primarily of HE professionals at the moment, it is worth noting that this community is open to FE colleagues also.

Values:
There is an expectation that all members will hold the following values:
Open to contributing and listening
Supportive of others
Respects confidentiality
Non-judgemental
Meetings:
Meetings will be held every other month, each lasting 1.5 hours
Member Email lists
Group discussion lists are to be used by members to discuss subjects of common interest. People entitled to join the list are members of Full and Affiliate member institutions (ie not Corporate members). The lists should not be used to advertise or promote Corporate member or non-members events/services/products. These should be posted via the ucisa-announce list.
For discussions, questions and answers you can
Useful Information
Call-out for members

Do you work in Higher Education?

Are you passionate about user-centred design and putting users at the heart of everything you do?

Do you want to meet, share and learn with other UX folk across Higher Education?

Do you want to raise the bar for UX and Service Design across the UK HE sector?

Perhaps you'd like help and support communicating the value of UX to senior managers and stakeholders?

Or perhaps you are or are wanting to get into UX design, UX strategy, Content design, Content strategy, UX research, Service design, Product design?

Or wanting help forming an accessible and inclusive digital strategy?

If this sounds like you or your team, join us today!
Missed the webinar with Paul Boag on user journey mapping then watch it back.
Available to all members via login
Committee Members
Chair

Ellie Wood
Service Design Lead (Partnering and Innovation)
University of Nottingham
Ari Cass-Maran
Senior Content Designer
University of Edinburgh
Ayala Gordon
Associate Director Digital User Experience
University of Southampton
Guy Carberry
UX mentoring and coaching (Freelance)
Jennifer Robertson
Head of Service Design
University of Glasgow
Kat Sexton
Service Design Lead
University of Nottingham
Liz Vosper
Senior Manager, Knowledge Management & Quality
Open University
Sonia Virdi
Graphic Design Service Manager
University of Edinburgh
Latest News and Views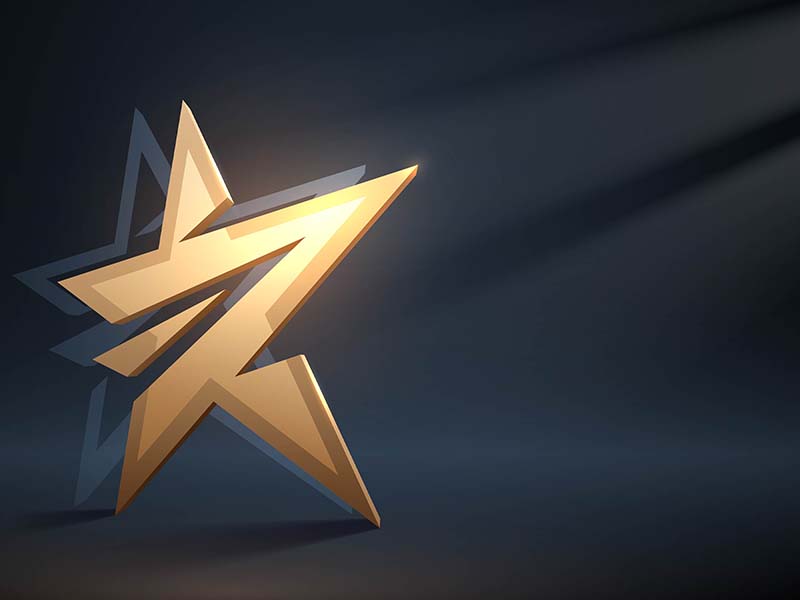 The UCISA Awards 2022
submissions now open.
UCISA Corporate Information Systems Survey 2021
Still time to complete the UCISA CIS Survey for 2021
UCISA staff news
We are thrilled to announce that the Events team is being joined by the UCISA Events Assistant, Janice Rosario.