...
What we do
The Support Services Group helps connect the community behind IT Support Services in HE and FE. Through conferences, workshops, webinars, case studies, toolkits, trend monitoring and good practice guides, the Group aims to empower members working in this area and encourage peer support between people working in similar roles or facing similar challenges.

The kind of issues we collaborate on and discuss include:
Seeking out innovation – including horizon scanning and identifying hot topics
Running events – through an annual conference, workshops and webinars
Developing resources – such as case studies, good practice guides and toolkits
Monitoring practice and trends – through surveys and benchmarking
Enabling the interface between central and distributed IT staff by empowering consultation and engagement with distributed IT staff
Contributing to ucisa policy development around Support Services issues
Group email list or MS Teams
Group discussion lists are to be used by members to discuss subjects of common interest. People entitled to join the list are members of Full and Affiliate member institutions (ie not Corporate members). The lists should not be used to advertise or promote Corporate member or non-members events/services/products. These should be posted via the ucisa-announce list.
For discussions, questions and answers you can
Useful Information
Higher Education Servicedesk Toolkit

Download your copy here

The Higher Education Service Desk Toolkit was first launched in 2016, providing a valuable resource to our community across the country. SSG are now working on version 2.0 and we would really like your input and help. Keep an eye out on Twitter and email for details soon but if you would like to get involved, please contact Mike Burns to register your interest
ucisa IT Comms Toolkit

Available at www.ucisa-comms-toolkit.org

The aim of this Toolkit is to provide the ucisa community with a resource that anyone involved in IT communications can use. Whether you have an embedded communications team, a central university team or it's everyone's responsibility, there's always room for improvement, and we hope that even someone who has worked in comms for several years can learn from this resource.
Committee Members
SSG Co Chair

Lisa McDonald
ITIL Manager
University of Edinburgh
SSG Co Chair

Andy Scott
Service Desk Manager
Durham University
SSG Vice Chair & Conference Chair 2020/21

Jo Mortimer
IT Business Partner
University of Reading
Henrik Brogger
Head of IT Service Delivery
Queen Mary University of London
Mike Burns
LIS Customer Service Manager
University of the Highlands and Islands
Iain Cameron
IT Services, User Services Manager
University of Aberdeen
Rachel Fligelstone
Head of Service Strategy and Communications
Lancaster University
Timothy Ingham
Security, Compliance and Administration Manager
University of Lincoln
Communications Officer

Antonia Jones
Senior IT Support Adviser
University of Leeds
Iain McCracken
Head of Service Delivery
Canterbury Christ Church University
Sharon McKoy
Second Line IT Support Manager
University of Wolverhampton
Susanne Smith
Head of Customer Service
University of South Wales
Ed Stout
Support Services Manager
Leeds Beckett University
Patrick Montague
Service Desk Manager
Lancaster University
Latest News and Views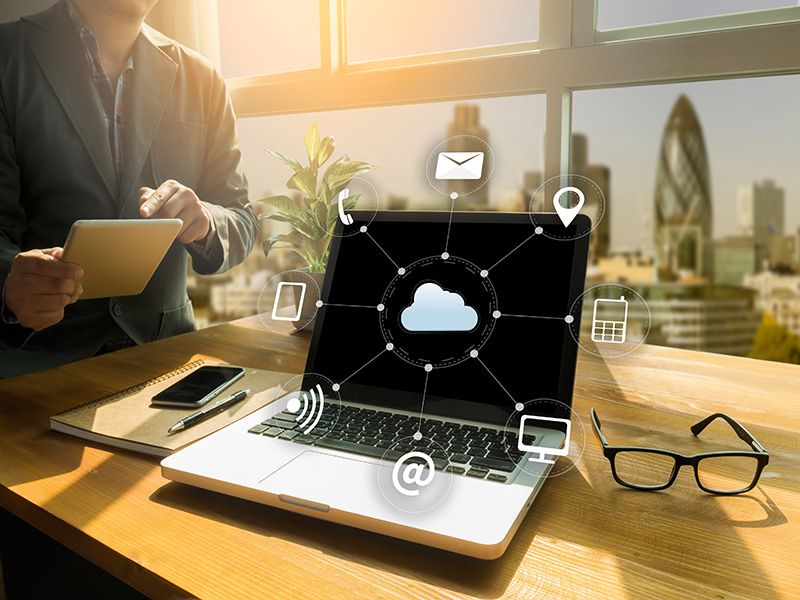 DIG20
Launch of DIG20 virtual conference
ucisa Digital Infrastructure Group (DIG) announcement
Merger of the Infrastructure and Network Groups to formal the Digital Infrastructure Group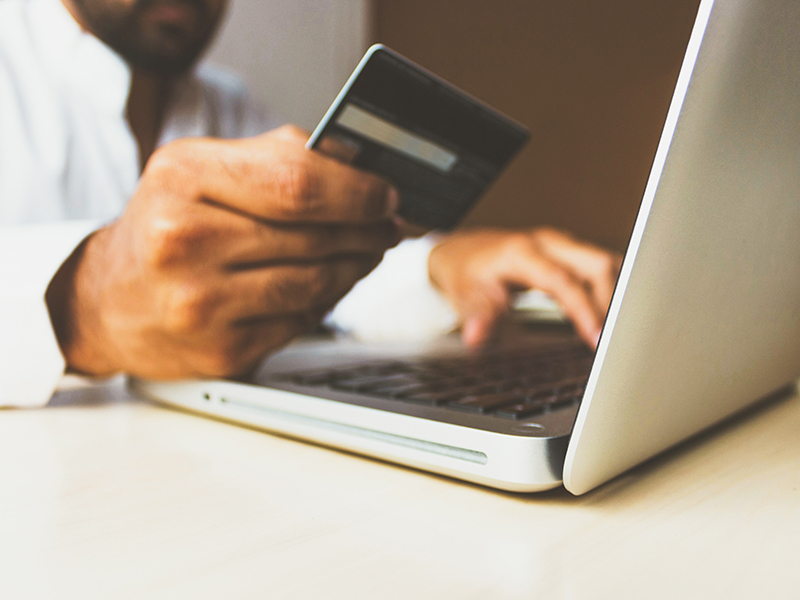 Virtual Panel Discussion: Why Payment Security is more than just PCI DSS
now open for bookings