...
Get involved
ucisa's Security Group promotes dialogue, networking, knowledge sharing and collaboration on security issues and other relevant topics of common interest. To take part, contact admin@ucisa.ac.uk
Group email list or MS Teams
Group discussion lists are to be used by members to discuss subjects of common interest. People entitled to join the list are members of Full and Affiliate member institutions (ie not Corporate members). The lists should not be used to advertise or promote Corporate member or non-members events/services/products. These should be posted via the ucisa-announce list.
For discussions, questions and answers you can
Committee Members
Dave Thornley
Head of Digital Architecture
Sheffield Hallam University
Timothy Ingham
Security, Compliance and Administration Manager
University of Lincoln
David Hartburn
University of Kent
Gabriela Ahmadi-Assalemi
Deputy CISO
University of Cambridge
James Eaglesfield
Head of IT Security, Governance & IT Portfolio
University of Derby
John Couzins
University of Lancaster
Kevin Mortimer
University of Reading
Richard Bartlett
Head of IT Customer Services and Security
University of Plymouth
Stephen Dodson
York St John
Terry Sullivan
Cyber Security Manager
Middlesex University London
Upcoming events
Booking Open
2 November 2021
DIG21
Venue: MS Teams
Group: Digital Infrastructure Group
Book Now
Latest News and Views
Help shape ALT's Ethical Framework for professional practice in Learning Technology
Help shape ALT's Ethical Framework for professional practice in Learning Technology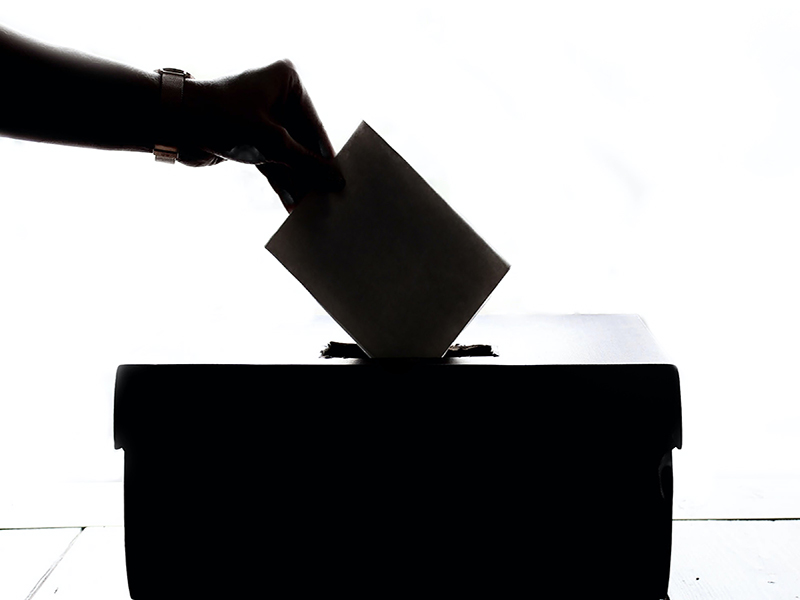 ucisa20 AGM 11 June
ucisa's sixth annual general meeting (the 'Meeting') of the Company, and the 28th Annual General Meeting of the association
CIS2020 Survey results
The CIS2020 Survey results are now available.