...
Who we are
The Procurement Group acts as a forum for the HE and FE educational community wanting to promote the specific requirements of the sector to software suppliers
What we do
We aim to promote and improve communication between suppliers and the community and engage with both major players and significant software suppliers to UK education so that they better understand the sector's requirements. We act as a focus for the community for software issues.
Group email list or MS Teams
Group discussion lists are to be used by members to discuss subjects of common interest. People entitled to join the list are members of Full and Affiliate member institutions (ie not Corporate members). The lists should not be used to advertise or promote Corporate member or non-members events/services/products. These should be posted via the ucisa-announce list.
For discussions, questions and answers you can
Committee Members

Vice Chair Procurement Group

Rob Moore
IT Procurement Manager
University of London
Mark Allinson
Director of Information Technology Services
Edge Hill University
Sarah Butcher
Software Asset Manager
University of York
Howard Moody
Head of Software Licensing
Jisc
Kevin Hopkins
Software Licensing Manager
University of Nottingham
Sue Preston
Software Manager
University of Leciester
Mark WIlson
Software and Technical Support Officer
University of Sussex
Robert Silk
Head of IT Supplier and Asset Management
University College London
Latest News and Views
Help shape ALT's Ethical Framework for professional practice in Learning Technology
Help shape ALT's Ethical Framework for professional practice in Learning Technology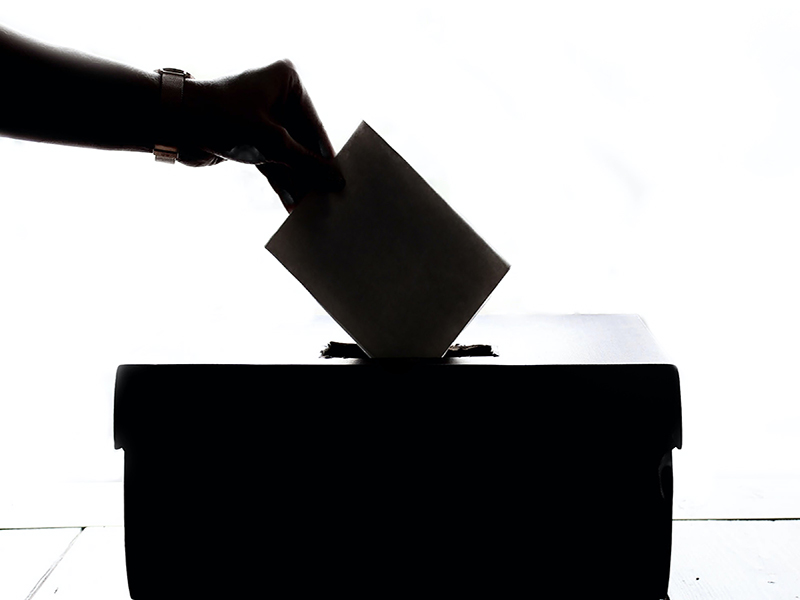 ucisa20 AGM 11 June
ucisa's sixth annual general meeting (the 'Meeting') of the Company, and the 28th Annual General Meeting of the association
CIS2020 Survey results
The CIS2020 Survey results are now available.