...
Who we are
Chaired by the CEO, the Council is made up of the chairs of ucisa's special interest groups, chairs of the regional groups and a number of co-opted members. Other members of ucisa staff attend on an ex officio basis.
What we do
The purpose of the ucisa Leadership Council is to define and propose activities that meet ucisa's charitable purpose, in line with the agreed strategy and direction as determined by the ucisa Board of Trustees and membership, to act as a focal point for engagement between ucisa and its members and to maintain relationships with other relevant organisations in the UK and abroad.
Information currently under review
Group email list or MS Teams
Group discussion lists are to be used by members to discuss subjects of common interest. People entitled to join the list are members of Full and Affiliate member institutions (ie not Corporate members). The lists should not be used to advertise or promote Corporate member or non-members events/services/products. These should be posted via the ucisa-announce list.
For discussions, questions and answers you can
Useful Information


Playlist from the ucisa19 Leadership Conference
Committee Members

Gareth McAleese
Head of Corporate Applications
Ulster University
DCG Chair

Kerry Pinny
Senior Academic Technologist
University of Warwick
DEG Chair

Richard Goodman
Learning Technology Team Manager, IT Services
Loughborough University
EA CoP Joint Chair

Lex Wilkinson
Enterprise Solutions Architect
Sheffield Hallam University
EA CoP Joint Chair

Stephane Pajon
Senior Enterprise Architect
University of Warwick
HEIDS Chair

Brian Henderson
Director of Digital and Information Services
University of Aberdeen
ucisa London Chair

Trevor Baxter
Director of IT Innovation
King's College London

PCMG Chair

Sally Jorjani
PMO Manager
University of Stirling
SSG Joint Chair

Andy Scott
Service Desk Manager
Durham University
SSG Joint Chair

Jo Mortimer
IT Business Partner
University of Reading
WiT Chair

Christi Hopkinson
Head of Service Operations
University of the West of England
Latest News and Views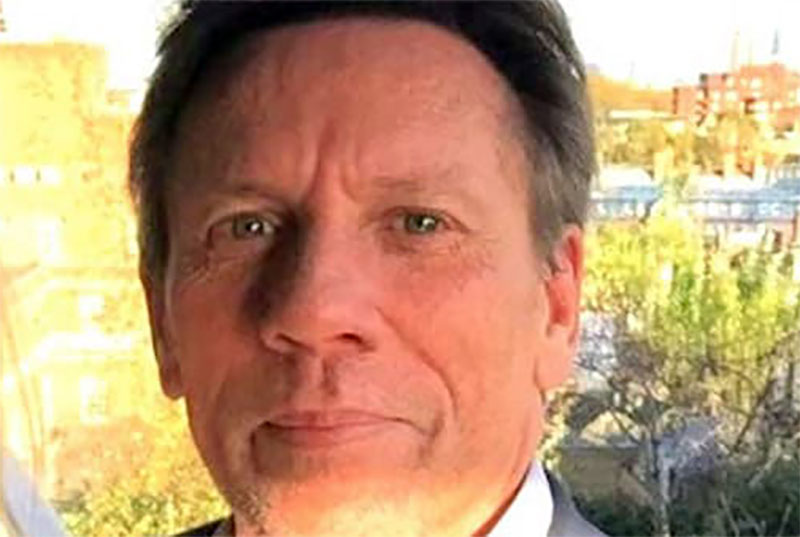 In Memorium - Mick Jenkins
Remembering Mick Jenkins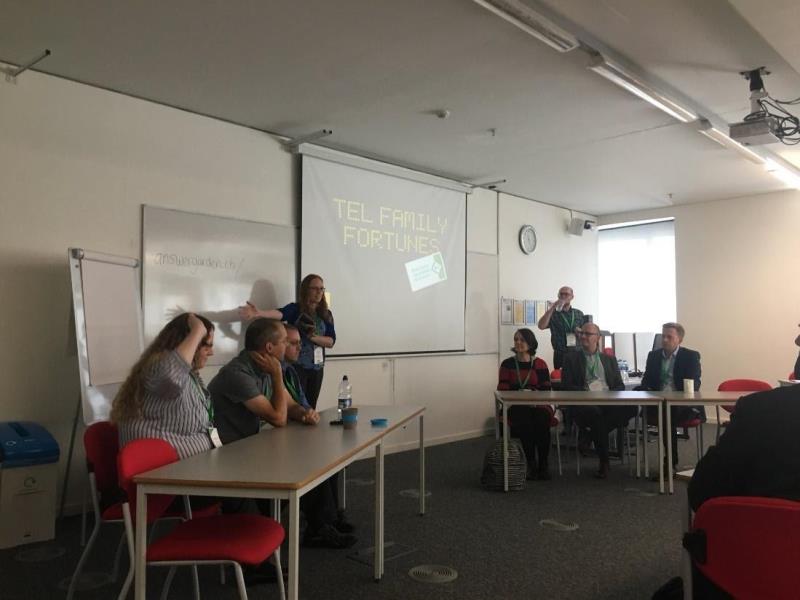 How do you present survey results in an interesting an engaging way? Make it interactive!
Digital Education Group
Julie Voce from City, University of London writes about her experiences of presenting at the annual ALT conferences
Places and Spaces - Planning for the next academic year in uncertain times webinar
recording available