...
Who we are
The Digital Education Group acts as a bridge between IT provision and Technology Enhanced Learning (TEL) in support of education and aims to identify areas of interest related to the use of technology in support of teaching and learning activities.
What we do
The Digital Education Group provides a forum for the free exchange of information and ideas for anyone interested in the development and practical use of Technology Enhanced Learning in support of teaching and successful student achievement.
Get involved
The Digital Education Group's discussion lists are used by members to discuss subjects of common interest, express views and opinions and share relevant knowledge and information. To take part in discussions, questions and answers around Digital Education, join the UCISA-DEG email list hosted by JISCmail.
Member Email lists
Group discussion lists are to be used by members to discuss subjects of common interest. People entitled to join the list are members of Full and Affiliate member institutions (ie not Corporate members). The lists should not be used to advertise or promote Corporate member or non-members events/services/products. These should be posted via the ucisa-announce list.
For discussions, questions and answers you can
Useful Information
The ucisa VLE Review Toolkit provides essential guidance for institutions who are planning to review their virtual learning environments (VLEs).


ucisa has been surveying the sector on the application of technology enhanced learning (TEL) in our institutions for over twenty years. The results of the 2020 survey available
Committee Members
DEG Chair

Richard Goodman
Learning Technology Team Manager, IT Services
Loughborough University
Melaine Barrand
eLearning Officer
University of Leeds
Vicky Brown
Senior Digital Learning Adviser
University of Sheffield
Athina Chatzigavriil
Senior Learning Technologist
London School of Economics
Adam Craik
Teaching Enhancement Officer
University of Hull
Laura Hollinshead
Learning Technologist (Curriculum Development)
University of Derby
DEG Vice Chair

Farzana Latif
Technology Enhanced Learning Manager
University of Sheffield
Martin Jenkins
Head of Academic Development
Coventry University
Rianne Macarthur
Digital Learning Service Manager
Leeds Beckett University
Sarah Sherman
BLE Director
Bloomsbury Learning Exchange
Julie Voce
Head of Digital Education/Interim Deputy Director
City, University of London
Latest News and Views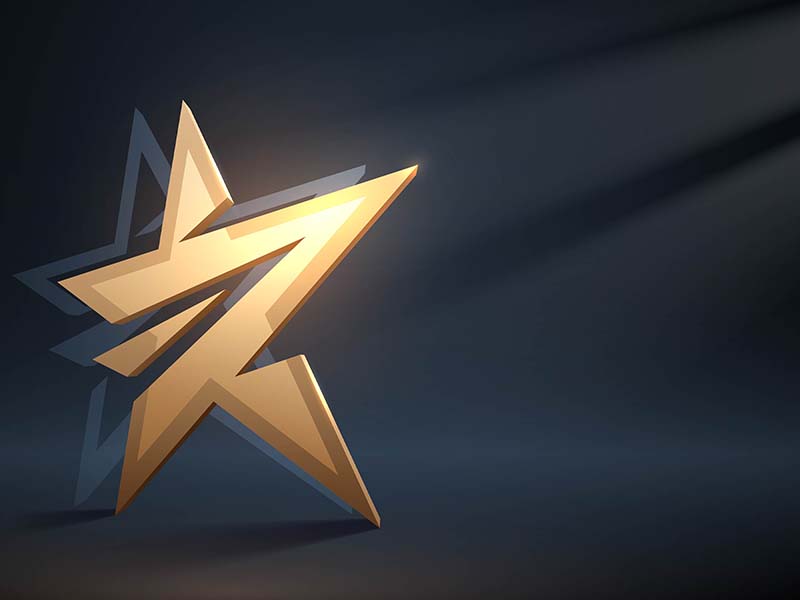 The UCISA Awards 2022
submissions now open.
UCISA Corporate Information Systems Survey 2021
Still time to complete the UCISA CIS Survey for 2021
UCISA staff news
We are thrilled to announce that the Events team is being joined by the UCISA Events Assistant, Janice Rosario.