Spotlight24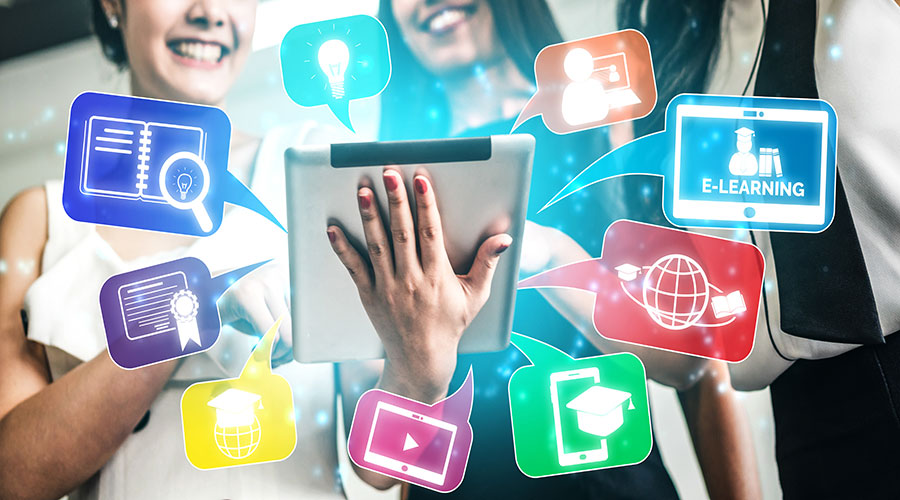 About the Event
10 Years Forward, 10 Steps Beyond: Digital Capabilities for 2034
The UCISA Spotlight on Digital Capabilities Conference is a face-to-face conference run by the Digital Capabilities and Digital Education Groups. It brings together university leaders, IT professionals, learning technologists and academics to discuss the latest trends and challenges in digital capabilities.
This year's conference will celebrate its 10th anniversary, and the theme will be Digital Capabilities in Higher Education: the next 10 years.The conference will explore a range of topics, including:
The capabilities needed to effectively use new technologies, such as artificial intelligence and machine learning, in education
The challenges of ensuring digital equity and inclusion, such as supporting transitions into higher education for diverse learners
The need for new graduate digital capabilities in the digital age
Supporting widening digital capabilities gaps in a digital-first HE environment
The conference will also feature keynote speakers from leading universities and organisations, as well as panel discussions and workshops.
The conference will provide a platform for discussion and debate on the key issues facing the sector, and it will help shape the future of digital transformation in higher education.
If you would like to share your experience with the UCISA community at this face-to-face event, please complete this short form. Deadline for submission is Friday 26 January 2024.
Other Info
UCISA Group
Digital Education Group
Digital Capabilities Group