Pressure, isolation, drop out… Addressing the student crisis with a student engagement platform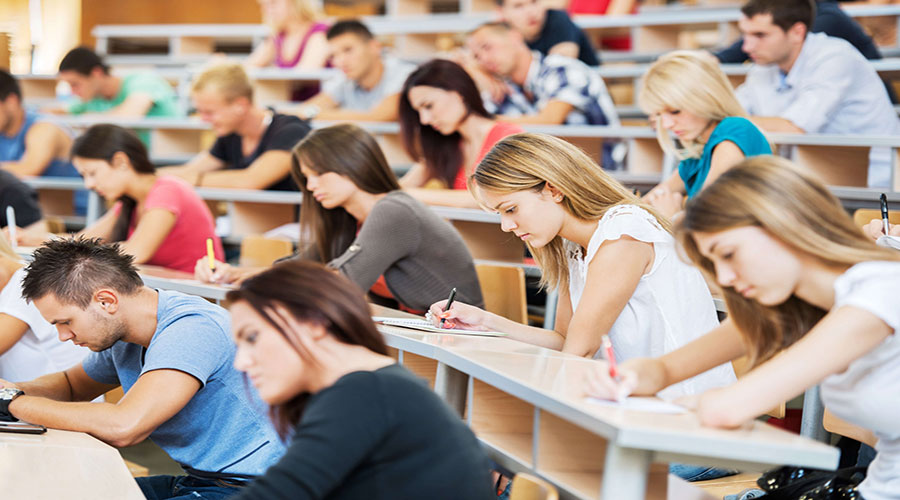 Primary Sponsor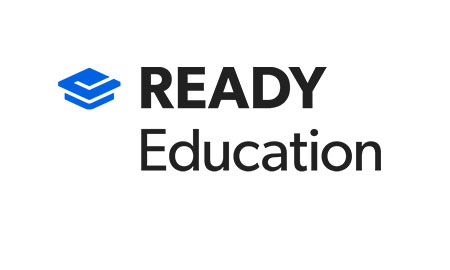 Book Before
20 November 2023
Online 11:00 - 12:00
MS Teams
About the Event
Students face many difficulties during their student journey. Poverty, mental health, disengagement, and eventually dropout… What should institutions do to overcome the growing student crisis?
The University of Birmingham has achieved increased engagement and personalised student support via their University mobile app with Ready Education.
Join the conversation and learn how streamlining communications with students and maintaining proactive engagement via digital tools they are familiar with can help them feel supported by their institution during difficult times.
Speakers
Andy Taylor
Vice President of Sales - Europe
Ready Education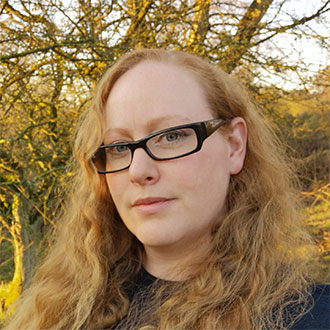 Cherry Doyle
Product Owner
University of Birmingham