Agile University – "The Planning Event"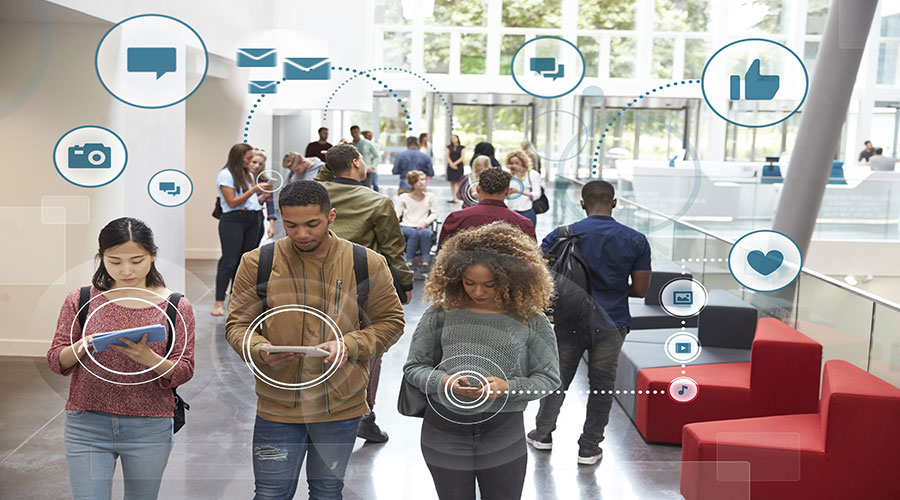 Primary Sponsor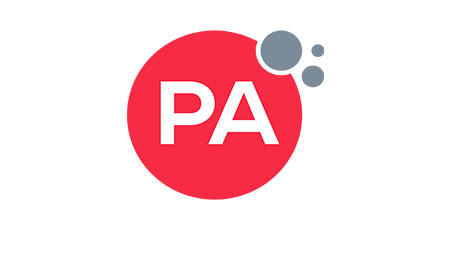 Book Before
24 April 2023
Venue
PA Consulting Offices, 10 Bressenden Place, London SW1E 5DN
About the Event
Agile University – "The Planning Event"
Andy Smith and Sophie Harrison from UCL propose a movement for the Agile University. This is about adopting a scaled agile approach to delivering change in a university setting. It is an act of collective bravery, the choice to share our work and the creation of a vibrant community of practice. If you are already advancing on this path, please join us and share the experience. If you are just trying to get started and persuade decision makers, then join with us in making the case for change.
We will be hosting a highly engaging and collaborate planning event which will be focused on four things:
Creating a shared vision – a common set of HE aligned Agile principles which resonate for all of us
Share knowledge and stories from other sectors who are ahead of us
Build specific plans for each participating university for how they will embrace Agile, and create the 'case for change' that is specific to your institution
Define and launch the HE Agile movement where we inspire each other and commit to sharing and learning together over the year ahead
This event is targeted at people leading Digital and Change delivery in your institution. To build the plan for your university it would be helpful for two people to attend with the different perspectives who can influence and lead the change.