Eco-Friendly Inboxes: Streamlining Email Practices for UK Universities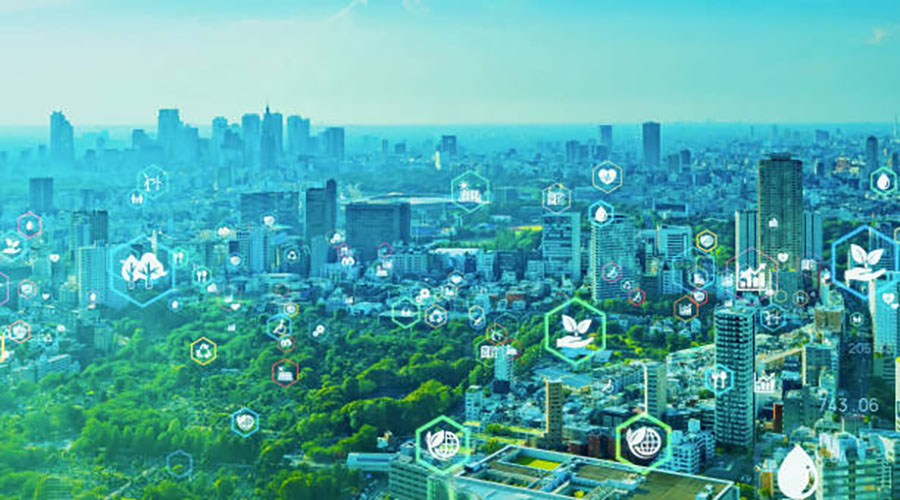 Primary Sponsor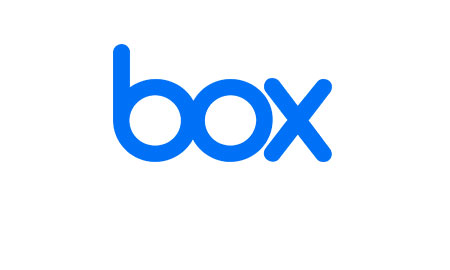 Online 13:00 - 14:00
MS Teams
About the Event
Eco-Friendly Inboxes: Streamlining Email Practices for UK Universities
The environmental impact of emails is often overlooked. In fact, the millions of emails sent and received at your institution alone in one year are equivalent to the carbon emissions from 1,360 trips around the earth. In this engaging session, learn how to calculate the CO2 emissions (metric tons) caused by transmitting, processing, and storing email attachments at your university each year.
You'll also discover how to:
prevent ransomware attacks and data leakage from email attachments whilst protecting sensitive information

provide a seamless security experience, safeguarding email attachments both within your institution and during external communication

understand how the Box and MXHero solution integrates with your existing email services, ensuring a smooth transition and user experience while maintaining high levels of security and compliance.
Learn how implementing this eco-friendly solution requires minimal time and staff resources, allowing your institution to quickly adopt sustainable email practices. Join us to explore how UK universities can reduce their carbon footprint, one email at a time!