Hybrid Cloud Infrastructure for a Modern HE Institution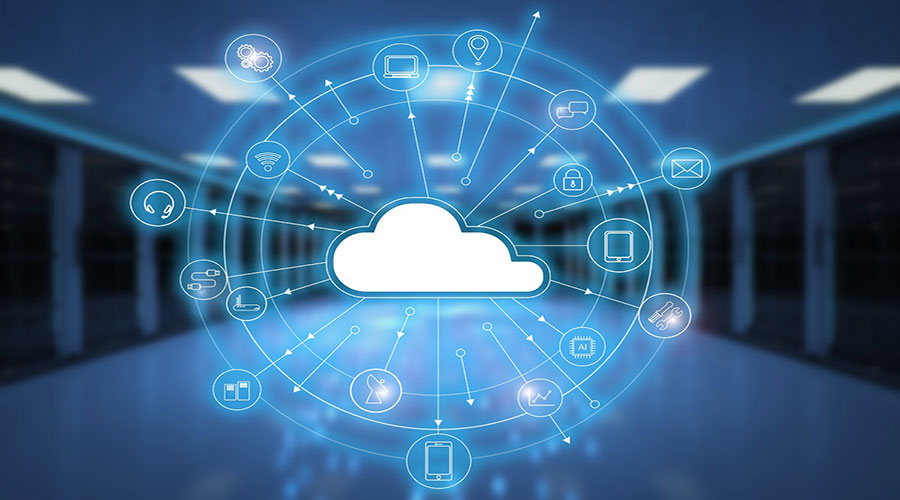 Primary Sponsor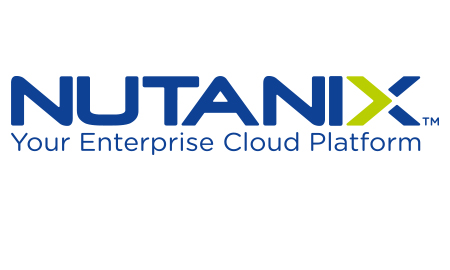 Book Before
27 April 2023
Online 14:00 - 15:00
MS Team
About the Event
Hybrid Cloud Infrastructure for a Modern HE Institution
How do you pick the "best" place to run your applications? In the Cloud, in the Data Centre, a mixture of both? What does "best" mean? Most cost effective? Easiest to manage? Most flexible? How do you make best use of the resources you have? Are there ways to help with the skills gap?
Hear University of Reading, Bucks New Uni and Keele University talk about clusters being expanded in minutes not weeks, racks being reduced from 30 to 2, freeing up staff to do value added activities rather than looking after infrastructure all day and how a single platform can be leveraged for both on prem and cloud workloads.
Virtual Student Desktops, Research Clouds, and Hybrid Cloud Infrastructure will all be discussed and examples of successful implementations and the efficiency benefits they have achieved talked through with the University speakers.