CISG-PCMG22
Primary Sponsor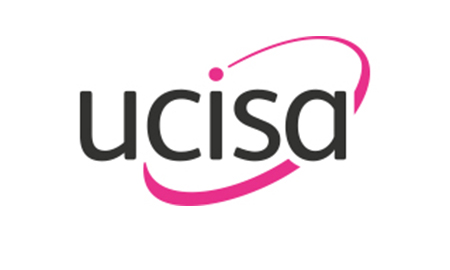 About the Event
CISG-PCMG22
This year the Corporate information Systems and Project and Change Management conference will be back face to face at the Brighton Hilton Metropole. We look forward to seeing you there! The event will focus on major issues impacting the sector, highlight emerging innovation and best practice throughout our membership and hear from sector leaders on their challenges, solutions, and successes.
Join us at this face-to-face event, which will offer you great networking opportunities, community insights and direct access to sector suppliers and software solutions.
As always, we aim to have a comprehensive Programme with:
Keynotes by sector and thought leaders
Focused exploration of business area
Sector showcases displaying best practice and innovation
Presentations from sector suppliers
A vibrant exhibition
Attendees at this event will comprise those responsible for the development and implementation of corporate and academic systems, programme and project management and business process improvement, their staff and CIOs and IT Directors.
We need your input to help make this event as relevant and successful as possible. If there are areas that you would like to see explored at the conference, either through presentations, showcases, or potential software deep dives, please contact us with your thoughts and ideas by filling in the form.
UCISA Group
Corporate Information Systems Group
Project and Change Management Group