SSG22 - Deliberately Digital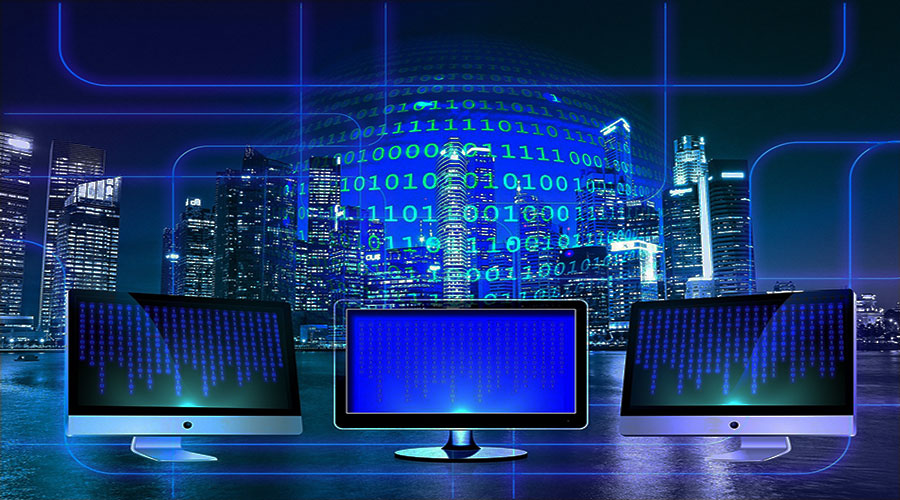 Primary Sponsor

About the Event
SSG22 - Deliberately Digital
We invite you to join us at the Voco, St David's, Cardiff Bay for the 2022 UCISA Support Services Conference where we will be celebrating our diverse community's collective achievements in making a positive change to our institutions.
As institutions we are moving from accidental agility to deliberately digital, reflecting on the effectiveness of our current digital practices, evaluating what must change to deliver more effectively, and re-evaluating our ambitions. What opportunities and challenges is this creating for you and your teams?
Join SSG22 as we focus on the impact of digital across University services, and in particular what it means for those who support them.
We are looking for speakers who can talk about the impact within their organisations, including (but not limited to) topics such as:
How are we rising to the challenge of an increased need for digital security
Delivering good customer service remotely
Online examinations
Online learning
Supporting dual mode teaching
Data analytics
Staff turnover & recruitment in a digital world
Mental wellbeing in a digital world
Should you or a colleague have an idea in mind that covers one of these topics, please submit a short summary of the proposed presentation via our online form