Mesh and Metaverse
Primary Sponsor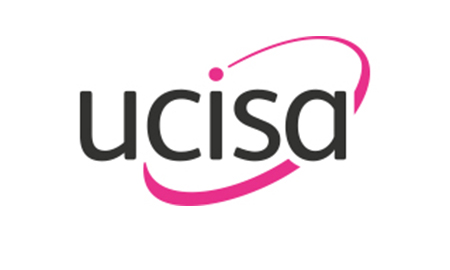 About the Event
Mesh and Metaverse
Many large tech companies have announced three dimensional meeting spaces or a "Metaverse". These present a 3D meeting and interaction space attended by avatars of the people in the meeting, aiming to replicate real world experience in a digital world.
This can bring together people from all over the world, facilitating casual meeting style connections. It also has a potential advantage from an equality perspective, as the appearance of an avatar can be almost anything – inhibiting gender and racial biases.
This session will explore this technology and how it could change the world of education, both in the digital campus and globally.