ucisa CPD webinar 2: Journey to Modernisation
Primary Sponsor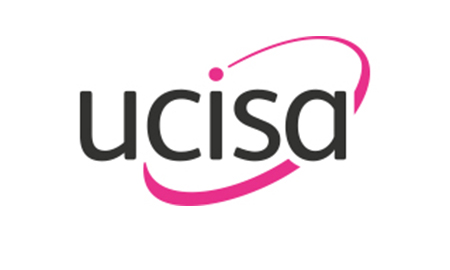 Book Before
28 October 2020
online 15:30 - 17:00
MS Teams
About the Event
Journey to modernisation – building an integrated infrastructure service and remaining relevant in the Cloud Era
In ucisa's second CPD session, Mehmet Batmaz, will take us through his approach to building an agile and adaptable Infrastructure service, and covering topics such as leadership and relationships, applying architectural principles, and redefining team structure and scope in the modern world.
Mehmet's experience as the Head of Infrastructure at the University of Greenwich will shed a light on the importance of not only developing teamwork between colleagues within IT departments, but also of building bridges with the key stakeholders in the faculties and directorates of an institution.
This compelling session will also consider Greenwich's Digital Strategy, with particular emphasis on the journey of the Infrastructure function and their driving principles – Simplification, Standardisation, Consistency, Scalability and Resilience & Security by Design – that ensure that the right decisions are made, no matter the circumstances.
Indeed, it is the application of and adherence to these principles over many years that enabled Mehmet and his team to get the fundamentals right during COVID, making them inherently more agile, secure and automated.
The session will conclude with where Greenwich's Infrastructure services are currently heading, and how they are ensuring their continued relevance in the Era of Cloud.
Mehmet's Journey to Modernisation CPD session will discuss the topics above at a strategic level, so this session is ideal for members employed in or aspiring to leadership positions in the future.
This hour and a half long session will earn 1.5 CPD accreditation.