DIG20: Infrastructure in a world of Digital Transformation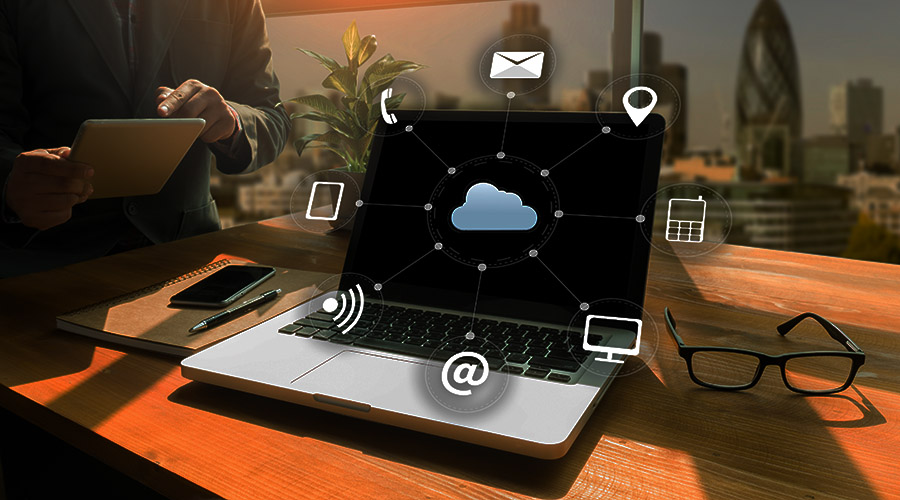 Primary Sponsor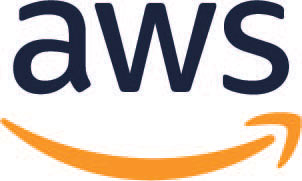 Date
28 October 2020
29 October 2020
30 October 2020
31 October 2020
1 November 2020
2 November 2020
3 November 2020
Book Before
4 November 2020
About the Event
Infrastructure in a world of Digital Transformation: Nirvana or Neverland?
We invite you to join us at this year's Digital Infrastructure Group virtual conference ' DIG20 Infrastructure in a world of Digital Transformation: Nirvana or Neverland?'
The conference has been reshaped so that we can still bring you the same number of great sessions but will now be delivered virtually over the course of four on 28th and 29th October and 3rd and 4th November.
Digital Transformation, and the integration of digital technology across all aspects of our institutions to bring business value, is something that is certainly a hot topic across the sector. What does Digital Transformation mean for those of us responsible for designing, implementing and managing IT infrastructure and networks? How do we ensure that our infrastructures are a cornerstone of Digital Transformation and demonstrate the true value of IT to the business?
Whether it is enabling business agility, facilitating employee mobility, supporting the implementation of IoT, or looking further ahead at technologies such as Artificial Intelligence and 5G, we are in the unique position to help our Universities and Colleges to achieve Digital Transformation and realise the value of doing so.

DIG20 is for those who both implement and manage IT infrastructures & networks, as well as technology leaders. The programme will feature a great mix of sector-led presentations, interactive sessions, business showcases and insightful keynotes. As ever DIG20 will offer excellent peer networking opportunities, something that we know delegates to previous IG conferences very much value.

We look forward to seeing you at DIG20!


Speakers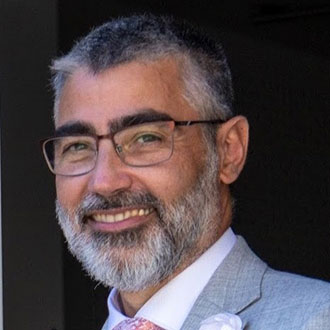 Thierry Delaitre
Head of IT Developments
University of Westminster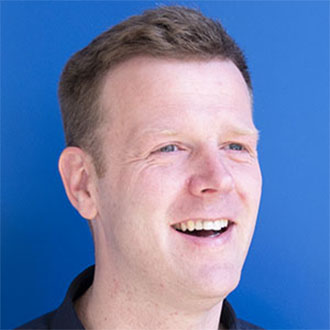 Matthew Collins
Infrastructure Specialist
Leeds Trinity University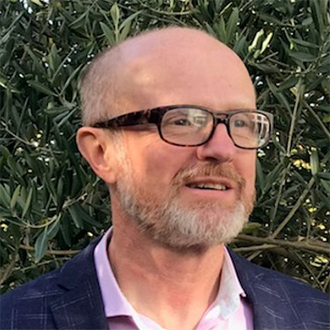 Robert Cheeseman
Solution Architect
University of Exeter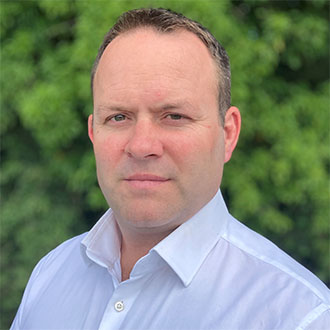 Gareth John
Lead Architect
Q Associates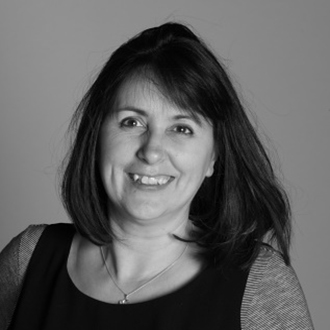 Paula Vickers
Director Computing and Communications System Service
Middlesex University
More Info
Paula is the Director of IT Middlesex University, where she leads a Service of 46 doggedly determined staff who have responsibility for maintaining and enhancing the University's IT infrastructure, services and systems in partnership with an ever growing number of 3rd party providers.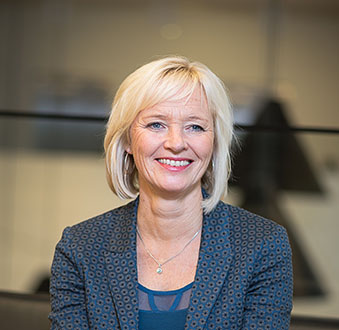 Nancy Rademaker
More Info
With over 20 years of experience in IT, international keynote speaker Nancy Rademaker shares her experiences straight from the places where technology is shaping our future. Over her career, Nancy has worked for several IT companies, including Microsoft in the Netherlands and Europe. In 2016, speaker Nancy Rademaker became a partner at Nexxworks, a thought leadership consultancy that inspires organizations to act on their 'day after tomorrow'.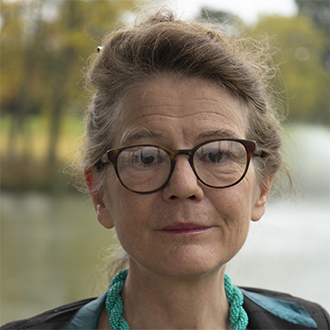 Tessa Rogowski
Assistant Director ITS
University of Essex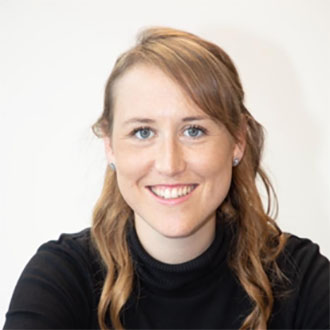 Rachel Clay
Education Sales Manager
Softcat
More Info
Rachel Clay is an experienced Education Sales Manager and longtime Education enthusiast. She's on a mission to enhance the Academic experience for all students and to ensure the use and access of technology; whether physically or virtually is accessible to everyone.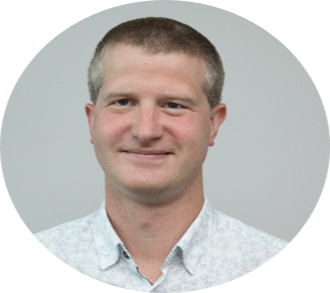 James Seaman
Account Chief Technologist
Softcat
More Info
A successful and well-respected enterprise architect and consultant. James has worked at all levels of IT for large blue-chip organisations and public sector bodies. A reputation for delivery and transformation has allowed him to lead some very complex programmes of work within the UK Public Sector – leading to successful delivery and measurable service benefits for patients and citizens. A very effective communicator at all levels, he has successfully established himself as someone who can understand business objectives and strategies and translate that into technology systems and services design. Through his roles with Softcat, Shaping Cloud, Channel 3 Consulting and The Greater Manchester Combined Authority, he has led teams to deliver market shifting transformation and collaboration programmes; e.g. creating and leading the first multi-agency technical strategy group across an entire county focussed on a consolidated public service IT model. His experience in the UK public sector and the delivery of major transformation programmes, combined with his knowledge of Enterprise Architecture allows him to understand and translate functional business requirements into a meaningful and achievable strategy through to individual programmes, projects and technical delivery streams.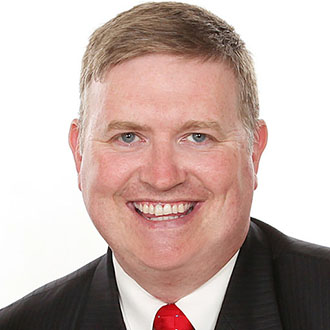 Francis Gaffney
Director of Threat Intelligence
Mimecast
More Info
Francis has worked as an analyst in the risk management and international cyber security sectors, for over 20 years with particular interests in strategic policy, geopolitical horizon-scanning, and threat intelligence. His academic background includes a PhD in Defence & Security and four Master's degrees in Information Technology (Management Information Systems), International Law, Terrorism Studies, and an MBA in Strategic Leadership. He has contributed to three books. At Mimecast, Francis is the Director of Threat Intelligence and is responsible for the generation of policy & doctrine, resource planning, and intelligence output. He leads four separate teams – Threat Intelligence Analysis, Strategic Intelligence & Security Research, Threat Intelligence Risk & Resilience, and Data Science & Overwatch. Francis is a Chartered Manager and a Fellow of the Chartered Management Institute. He is also a Chartered Chemist, a Chartered Scientist, and Member of the Royal Society of Chemistry.

Nick Skelton
Independent IT Consultant
More Info
Nick developed his digital HE career at the University of Bristol, where his roles included head of IT infrastructure. He is now an independent consultant, working with universities on initiatives from data centres to digital learning.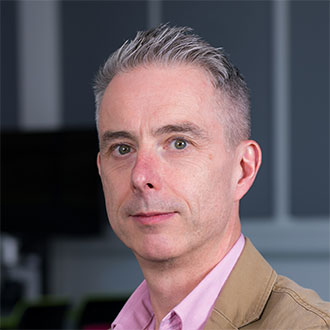 Mat Flower
Assistant Director & Head of Digital Architecture
University of Wolverhampton
More Info
Mat is Assistant Director & Head of Digital Infrastructure at the University of Wolverhampton, where he leads the team responsible for shaping and planning the University's digital architecture. Mat is also UCISA Secretary and a Director of USL.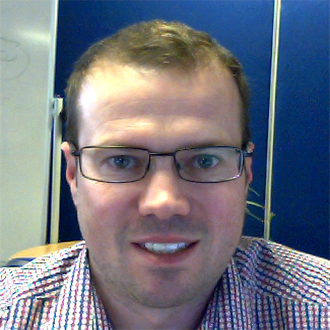 Andy Powell
Head Of Infrastructure
Canterbury Christ Church University
More Info
Worked in the Higher Education for 2 decades, leading and driving the transformation of University infrastructure from physical, on campus provision to virtualised, cloud hosted and hyper-converged. This has included both VM platforms and backup. This Infrastructure transformation journey has been more about people and hearts and minds rather than technology!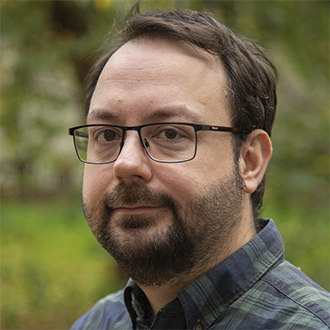 Ben Steeples
Development Manager Learning Technology
University of Essex
More Info
With teaching migrating to Zoom, and being one of the technical architects and developers of our lecture capture implementation, I was responsible for developing the 'glue' that held everything together. This required late nights of reading through API documentation, and long days of wedging Zoom into our existing processes.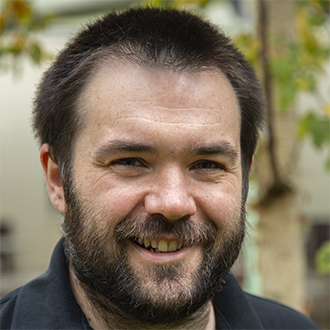 Michael Rosevear
AV Development Team Leader
University of Essex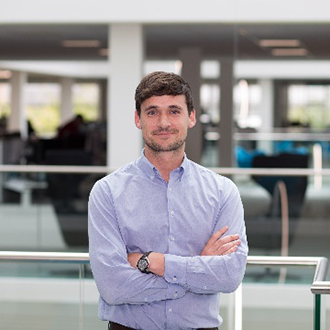 Jason Nagle
Oracle Analytics Solution Architect
Oracle
Event Schedule
Wednesday
Thursday
Tuesday
Wednesday
Other Info
UCISA Group
Digital Infrastructure Group