Recruitment and Retention Guide webinar
Primary Sponsor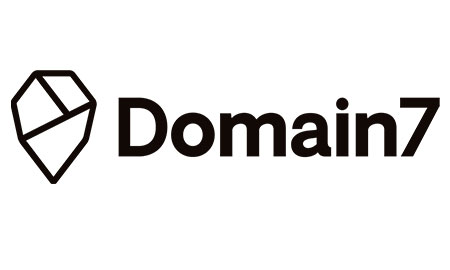 Online 10:30 - 11:30
MS Teams webinar
About the Event
ucisa Interactive Session: Recruitment and Retention Guide
Last year at the ucisa19 Leadership Conference, members voiced the need for us to foreground the huge range of career opportunities in the HE IT sector, to tackle the challenge faced by many in recruiting and retaining strong talent to our institutions.
A cross representative community of institutions are involved in steering the work in this area, with the deliverable objective of producing a guide on attracting and retaining good staff in HE IT that the whole sector will benefit from. We have also forged a partnership with Domain7, to deliver this project, enabling us to draw on their insight through their engagement with key stakeholder groups, from within and outside of the sector.
The initial intention to introduce and advance this project in the Leadership Conference's Breakfast Briefing now frustrated by recent events, we now need your support in order to ensure momentum is maintained.
We are therefore inviting you to take part in our interactive session taking place at 10.30am on Tuesday 12th May 2020. We need as many members as possible engage at this consultation stage of the project to provide a wide range of perspectives. This hour-long collaborative webinar gives you the opportunity to voice the challenges you are facing, consider solutions pioneered by peers, and help develop a resource that will benefit our entire community.
We believe that now, more than ever, ucisa's work on the HE IT sector Recruitment and Retention Guide is paramount. The circumstances we all find ourselves in have placed enormous pressure on IT departments to find solutions, fast. To keep pace with the growing demands upon on sector's workload, our people are our greatest resource and their creativity and resilience is critical to the success of our institutions.
Understandably, initial responses to Coronavirus has left many institution's recruitment processes static. Current restrictions require us to adopt innovative approaches to recruiting and on-boarding, at a time when success in this area is imperative to business-continuity. It is by working together, sharing experiences, best practice, and novel solutions, that we will thrive in challenging times.
Speakers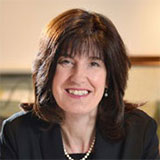 Deborah Green
CEO
UCISA

Lynne Newbitt
Team Manager, IT Services
Loughborough University

Carla Toomer
Project and Engagement Lead
Domain7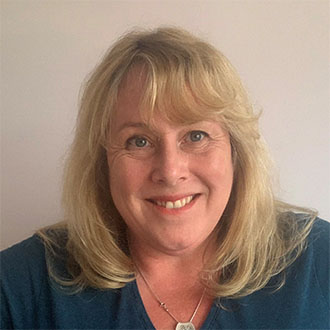 Emma Jane Woodcock
CIO
York St John University

Jon Faulkner
Managing Director
Domain7
More Info
Named one the UK's top 100 CIOs in 2018, Jon's leadership helped transform London School of Hygiene & Tropical Medicine through many institution-wide technology changes. Formerly with Accenture, Jon is now leading Domain7's rapid growth in the UK market. He is an accomplished speaker and presenter on topics of digital strategy, employability skills, digital trends, organisational design, technology adoption, and collaborative change management. Currently progressing Doctorate in Business Administration (DBA) work - "Demonstrating & developing responsible leadership"