Booking Closed
Primary Sponsor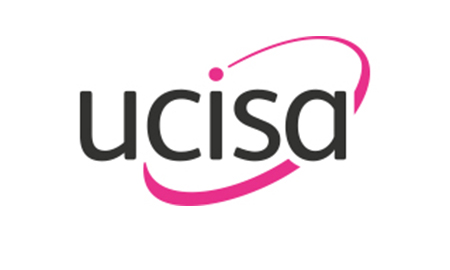 Online 13:00 - 15:00
MS Team
About the Event
The New Education Normal
With the gradual dwindling of cases of COVID-19, colleges and universities are considering how to get back to usual. There are a few different ways to do this and each has different challenges. This session of the ucisa London group is designed to provide an opportunity to discuss the topic. To help organisations refine their plans and ensure that we all benefit from the knowledge and thinking within our group. The session will be in three parts and, though it will be guided, will rely on input from attendees.
Open to representatives of London-based ucisa member institutions.
The event is free for staff from all Full Institutional members to attend but booking is required.
Speakers

TBC
Will be added soon