Book via link below
Primary Sponsor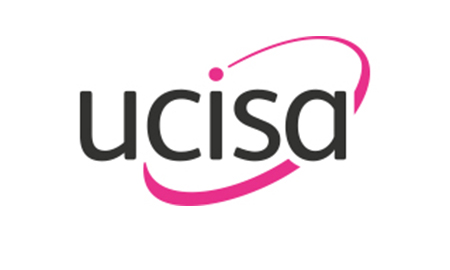 online 11:00 - 12:00
MS Teams
About the Event
Co-creating through staff-student partnership to increase student employability skills
This online presentation delivered by Charlotte Ellis of the University of Derby will consider how universities can decrease the graduate skills gap by providing students with the relevant skills needed for potential future employment. We will look at student Digital Media Producers (DMP), who are employed by CELT (Centre for Excellence in Learning and Teaching) at the University of Derby to co-create and develop content for their teaching and learning, alongside academic staff.
This role provides exposure to an authentic working environment, enabling students to get 'real-world' learning crucial to future employment success. With the ever-increasing competitiveness of the graduate job market, the capacity to offer relevant working experiences within an institution itself is of great value to current and prospective students. Allowing students to ascertain important transferable skills that their courses may not foster eases the transition from education to employment, diminishing the skills gap that currently undermines so many talented graduates.
This event is primarily for Learning Technologists and anybody with an interest in substantially increasing their institution's value to its students, showcasing an ingenious project that not only provides great teaching content for students but offers them valuable experience in digital capability skills.
This webinar is free for institutional full members of ucisa to attend but booking is required
ucisa Group
Digital Capabilities Group