Senior leadership digital awareness and capabilities
Primary Sponsor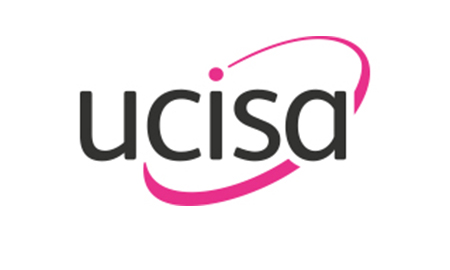 online 12:30 - 13:45
MS Teams
About the Event

Senior leadership awareness & capabilities- the role of CIOs and their executive colleagues in informing, guiding, and leading organisational solutions
As part of the long standing relationship between ucisa and Advance HE, we are delighted to announce a joint panel session to explore the challenge of ensuring appropriate awareness amongst HE senior leaders at a time when it is crucial to enable informed strategic leadership, and build understanding of the issues at stake in the IT field.
Taking place on Wednesday 15th July from 12:30 - 13:45, the event will bring together CIOS and their executive colleagues to discuss chanllenges and best practice, facilitated by a panel of speakers including a Deputy Vice Chancellor/Vice Chancellor and CIOs to generate a high-level, strategic discussion that is both insightful and engaging.
Key questions that will be addressed in the session include:
How can CIOs maximise their effectiveness in informing, guiding and leading organisational solutions?
What is the role of CIOs and their executive colleagues in helping their institutions to maintain momentum achieved and have a major impact?
How do CIOs and their executive colleagues engage effectively to raise awareness and capabilities at executive level and throughout their institution?
We recommend this event to CIOs and executive leaders (both academic and professional support staff) who are keen to support their peers to work collaboratively and effectively in navigating the choices that their institutions are making in the current challenging climate.
UCISA Group
UCISA
UCISA Board of Trustees