Booking Closed
Book Before
22 April 2020
Online 13:00 - 14:00
MS Teams webinar
About the Event
We are all well aware that a lack of governance around personal information risks serious financial and reputational damage not to mention the potential denial of liberty. All this is true but the data at our fingertips is bursting with opportunities if we could only recognise it and trust it.
The difficulty is our data is trapped within processes which are often siloed, inefficient and ineffective, our plan is to uncage the data so we can understand its potential and reshape our processes.
See how the University of Leeds are using the ucisa Capability model and Information architecture to begin to unlock this potential.
Speakers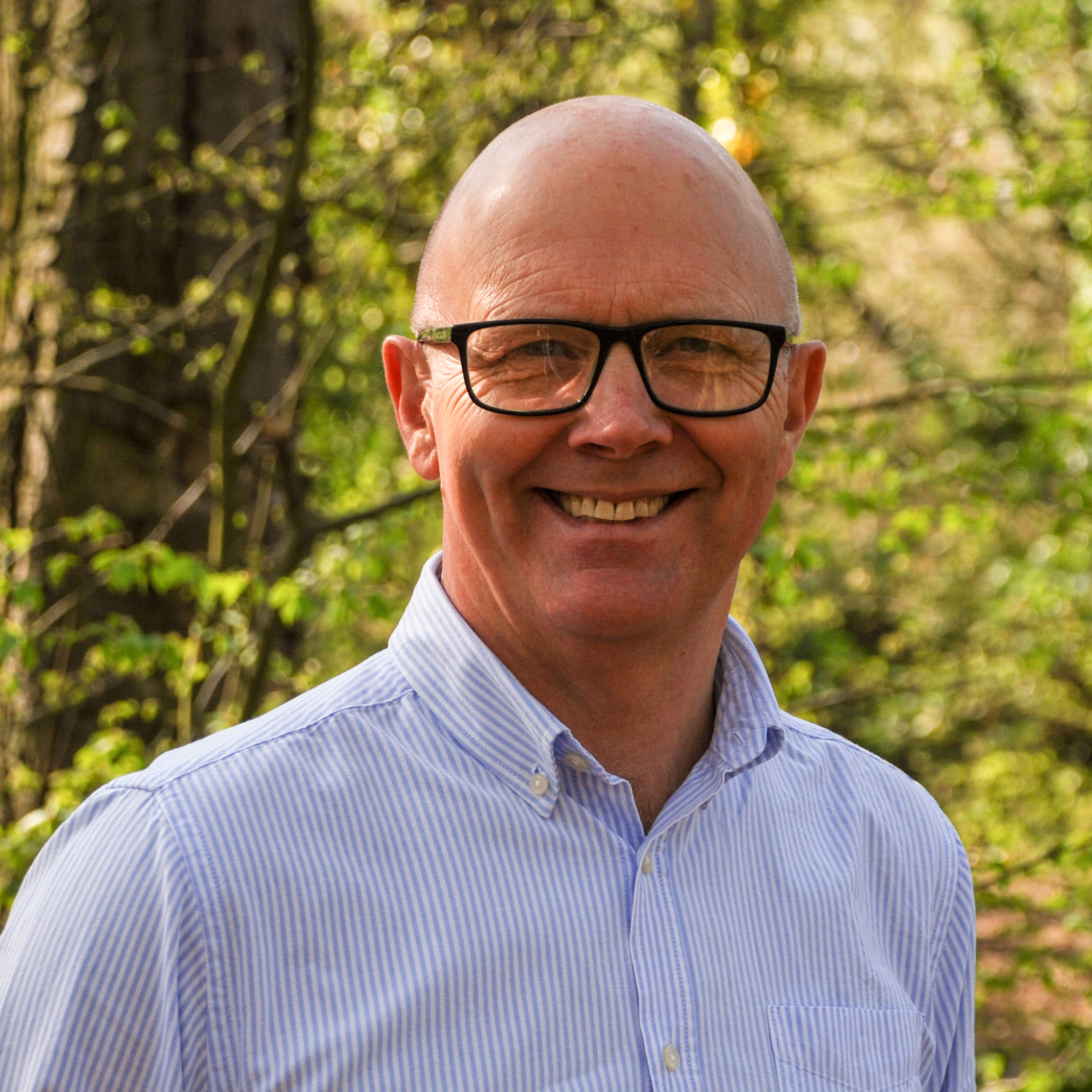 Paul Perry
Head of Data
University of Leeds
ucisa Group
Enterprise Architecture Group